Our new blood pressure monitor has been on the market in Europe for 2 weeks now, so we thought you might appreciate a little reminder about our key partner applications which will help you to get the most out of it.
As you know, the Withings blood pressure monitor and app not only make monitoring your blood pressure as easy as pie, they also allow you to share the data directly with your doctor if you'd like.

Having established a bunch of partnerships for our connected Body Scale (for instance with Gazelle, Libra and LoseIt), we have now established even more, so that you can get the most out of your BPM. So, every time you measure your blood pressure or weight with a Withings product, you will be able to access your results immediately using our partners' services as well as the Withings apps – without having to lift a finger.

So let's take a peek at what some of our partners have to offer:

The iBP Blood Pressure app





This new partner, who focuses solely on your blood pressure recordings, provides a service which will make it even easier to monitor your blood pressure. The iBP app offers an impressive display of your key stats allowing you to take the analysis of your measurements to the next level! Since its release in March 2009, iBP has become one of the most popular medical apps on the AppStore (on the iPhone and iPad). With this new partnership you can now take your blood pressure and weight recordings from your Withings account and view them together with this effortless app.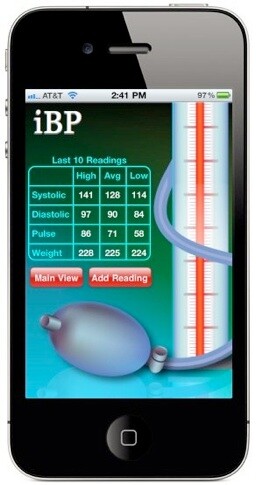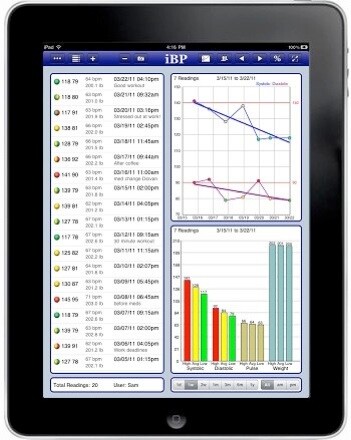 A glimpse of the iBP app on an iPhone and iPad
VidaOne, the number 1 app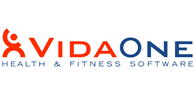 Another brand new partnership that we are extremely proud to reveal is VidaOne. VidaOne offers an extremely competitive app which helps you to keep your motivation up and to stay healthy. It is like having a digital personal trainer! Using a state-of-the-art integrated software suite, this app lets you track your diet, workouts and health on PC, Mac, iOs, Android, Blackberry, Windows Mobile and Palm OS. It is an ideal app for those wanting to monitor their health, for amateur sportsmen and women or even top athletes. iBP have received lots of awards for their work including TopTenReviews award for best health application 3 years in a row – undeniable proof of the great value of this app!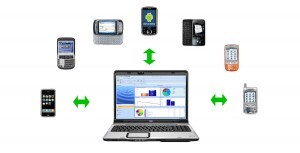 VidaOne works across all digital platforms!

The almighty Microsoft and Google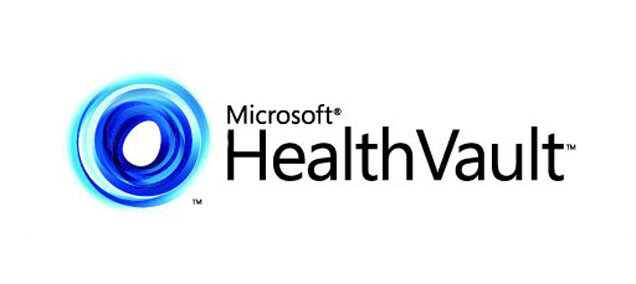 One of the main advantages of the website Microsoft HealthVault ® ™ is the privacy and watertight security of the online service, which has been designed to give you optimum control over your medical records. Like our other partners, this site lets you collect and store health information from many sources and share them with whomever you like. Why not give it a go?





 

 

 

I guess you must have heard of Gmail, Google Maps or Google Earth? But have you ever heard of Google Health before – the online health book from Google. The site is such a success because of its clean and elegant interface which offers lots of different functionalities and partner services. Storing information, setting goals, following your progress and sharing information is now all easypeasy! So why not check it out and tell us what you think? I am definitely a fan!

Training Peaks, the ultimate sports app






 

TrainingPeaks is a 3-in-1 service which helps you to reach your goals while training, to watch what you eat and to monitor your health. This site is designed for all types of people, from simple sport lovers like me, to professional sportsmen and women. It is the ultimate training diary and healthy eating logbook. Thanks to its exercise plans, monitoring charts, advice from professional trainers and interactive timetable, TrainingPeaks.com provides a great source of motivation. No more excuses for not reaching your goals 😉

 

What do you think of these partners? Have you already had the chance to test them? Which ones do you think will be the most useful if you haven't already tried them?

Feel free to share your comments, they're always useful for other Withings users.