We have recently discussed the Withings Health Cloud that allows users to import data from RunKeeper and Zeo into their Withings dashboard. The development of the Health Cloud however does not mean that we have given up our policy of making it possible for Withings users to export their data to other websites, quite the contrary. In the past weeks, we have added several new names to the list of our partners, both for the body scale and for the blood pressure monitor. Today, we'd like to shed some light on one of those partners: MedHelp.

MedHelp is one of the most popular websites in the US for health-related information and one of the largest communities for visitors to exchange and find answers to a wide variety of health-related questions. With dedicated forums for several dozens of health conditions and a team of doctors and health professionals ready to provide answers to all sorts of queries, MedHelp is great place to find information, reassurance, or form bonds between people afflicted by the same health issues.

MedHelp has recently developed new tools for their users, most notably health trackers and mobile applications, and that is where Withings comes in. MedHelp has created a weight tracker and has integrated it with our API. It means that all MedHelp users can now add this weight tracker to their profile and connect it with their Withings scale (you can learn more about the process to connect your Withings scale to your MedHelp weight tracker here).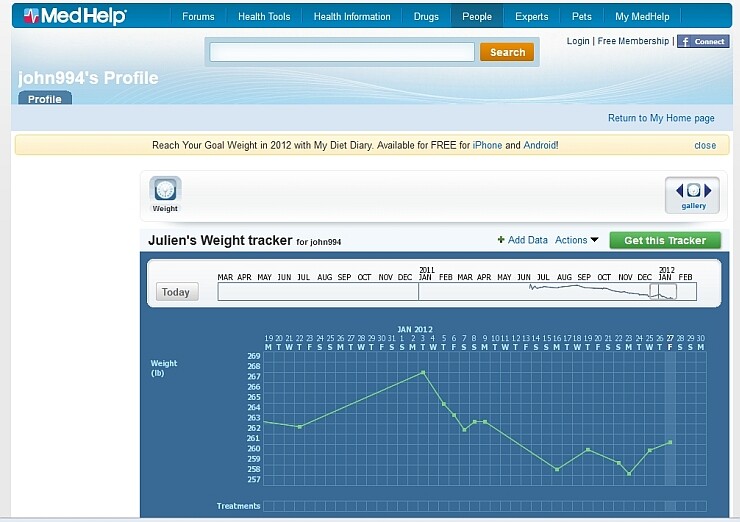 This way, you can have access at any time to all your weight history and use it with the advice and information provided on MedHelp to help yourself achieve your fitness goals. MedHelp has also released last week a mobile app for iPhone and Android dedicated specifically to weight loss, MyDietDiary. With MyDietDiary, you can keep your diet in your pocket at all time, and of course your weight in the app can be updated automatically every time you use your Withings scale! Just connect your scale with the weight tracker on MedHelp.org and your data will be synchronized with the mobile application as well.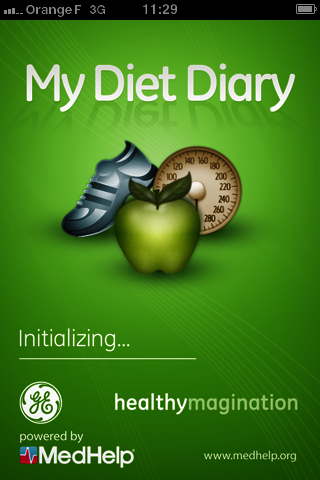 We will continue to make partnerships with all sorts of companies and websites involved in self-tracking or coaching to ensure that you can do whatever you want with your personal data! Check our blog for other announcements very soon!