What we consider one of the most important features of our products is their ability to work with a variety of mobile apps and online services. In this series, we will shed some light on some of those partners and the services they offer to allow you to get the best out of your Withings scale and/or blood pressure monitor.


The Carrot is a website dedicated to improving your health through self-tracking and coaching.  As they put it themselves, "You record what's going on and we'll help you understand what it means". What caught our attention especially about The Carrot is how it combines a very friendly and intuitive user interface, rich with social functions, and a strong commitment to giving advice grounded on science and protecting user privacy.

The basic purpose of The Carrot is to put at your disposal trackers for a large variety of metrics, ranging from body metrics like weight, blood pressure, glucose level, etc. to other types of data like how much exercise you do or how much alcohol you consume.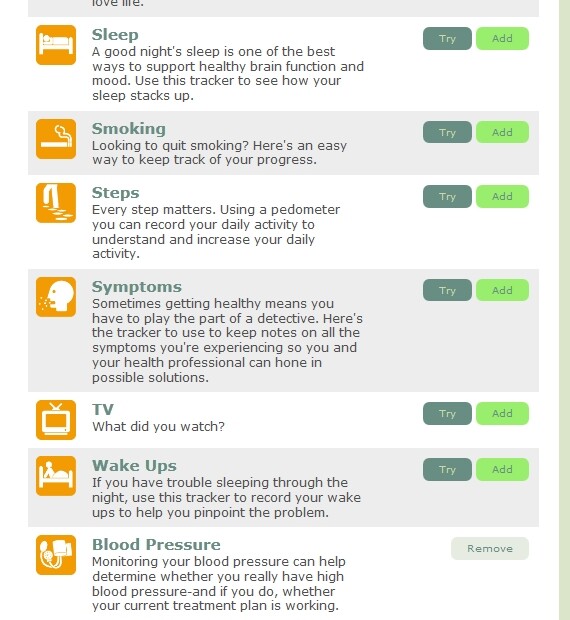 Once you start tracking, you can also enroll in one of the health and fitness programs designed by The Carrot. Programs available at the moment include, among others, weight loss, diabetes management, asthma management, smoking cessation coaching… If you want to stop smoking for instance, The Carrot will start by helping you identify your reasons for wanting to quit smoking and what triggers the desire for a cigarette. Then, they will recommend you a series of trackers to use to monitor your progress and attract your attention to common elements that play a role in a successful attempt to quit. You can also add the medication you are using to help yourself (and track your consumption of course).

Once you have entered all this information, you will receive advice and coaching based upon the data you enter day after day and drawing from the expertise of the University of California at San Francisco Smoking Cessation Leadership Center. You will be invited to join the community of other The Carrot users who are on the same path as you and to share your data with them. The sharing is entirely up to you though, and at any point you can put an end to it, in which case all your previous data entries will become private again.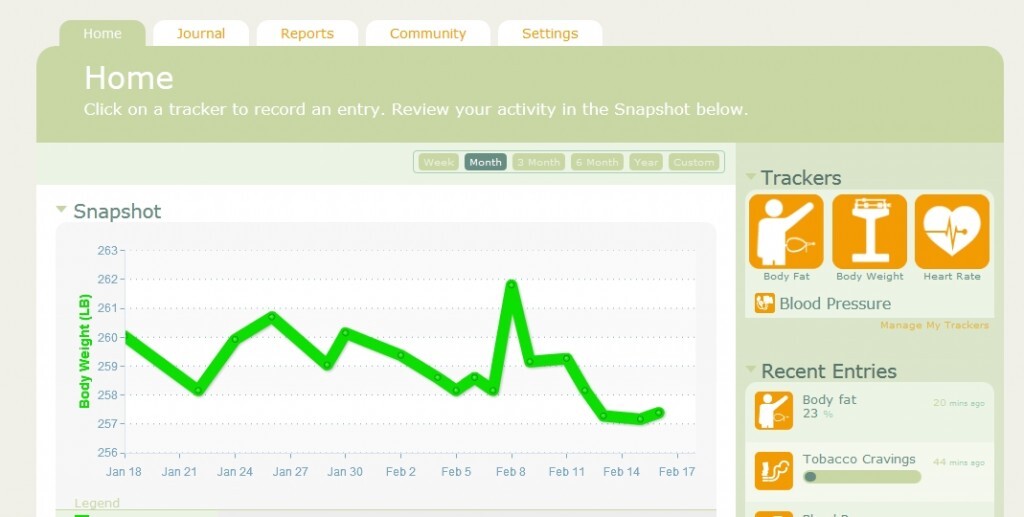 So where do Withings come in? The Carrot has integrated with our devices, so that you can now have your weight, body-fat and blood pressure data updated automatically and instantly on The Carrot's trackers every time you use the Withings scale or blood pressure monitor. Self-tracking has never been easier and with The Carrot you get access to some of the best information and advice available to help you manage a chronic disease or simply to reach a goal you have set for yourself to improve your health.

The Carrot is also available as an iPhone app that lets you keep up with your trackers on the go.