We are very proud to announce today that Withings and BodyMedia have completed a partnership to enable BodyMedia users to import their weight from their Withings scale into the BodyMedia FIT Activity Manager online tool and mobile app.

BodyMedia makes the BodyMedia FIT armbands, a family of body monitoring activity trackers that capture over 5,000 data points per minute to track every relevant metric: calories burned, steps taken, the level of intensity of physical activity and sleep duration and efficiency. The armbands are equipped with a 3-axis Accelerometer, , galvanic skin response sensors (basically, the electric conductivity of your skin when you sweat), as well as sensors that constantly monitor your skin temperature and the heat flux emanating from your body.

The BodyMedia FIT armbands are fantastic products. They're the most accurate activity trackers available today and a 2010 clinical study demonstrated that people who use a BodyMedia FIT armband during the course of a weight-loss program will lose up to three times as much weight as people who are trying by themselves. The armbands themselves are also very comfortable to wear and you soon forget that yours is there under your sleeve.

Between the Withings scale and the BodyMedia FIT "LINK" Bluetooth-enabled armband, you can have a complete wireless solution to monitor your activity and your weight and keep all your personal data available right in your pocket, on your smartphone.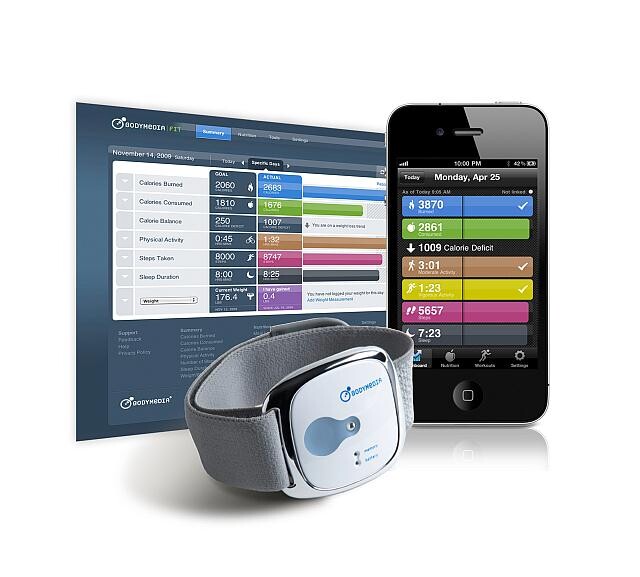 To connect your Withings scale to your BodyMedia account, simply login to your Activity Manager on www.bodymedia.com, then in settings choose "preferences" and locate the "link to Withings" button in "Applications". Once you've completed the process, your weight will be updated on your BodyMedia FIT Activity Manager every time you use your Withings scale.

Please note that BodyMedia does not import your weight history from Withings into the Activity Manager, only the weigh-ins you make from now on will appear there.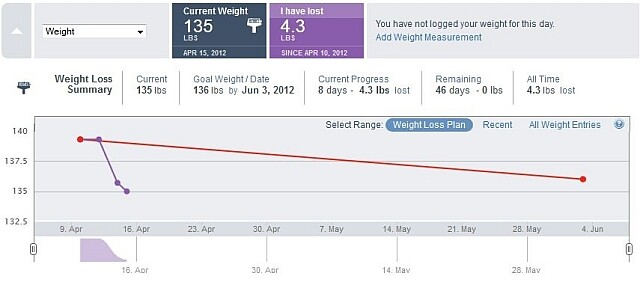 We hope you enjoy getting fit with Withings and BodyMedia. Keep checking the blog for more news about new partners in the coming weeks!