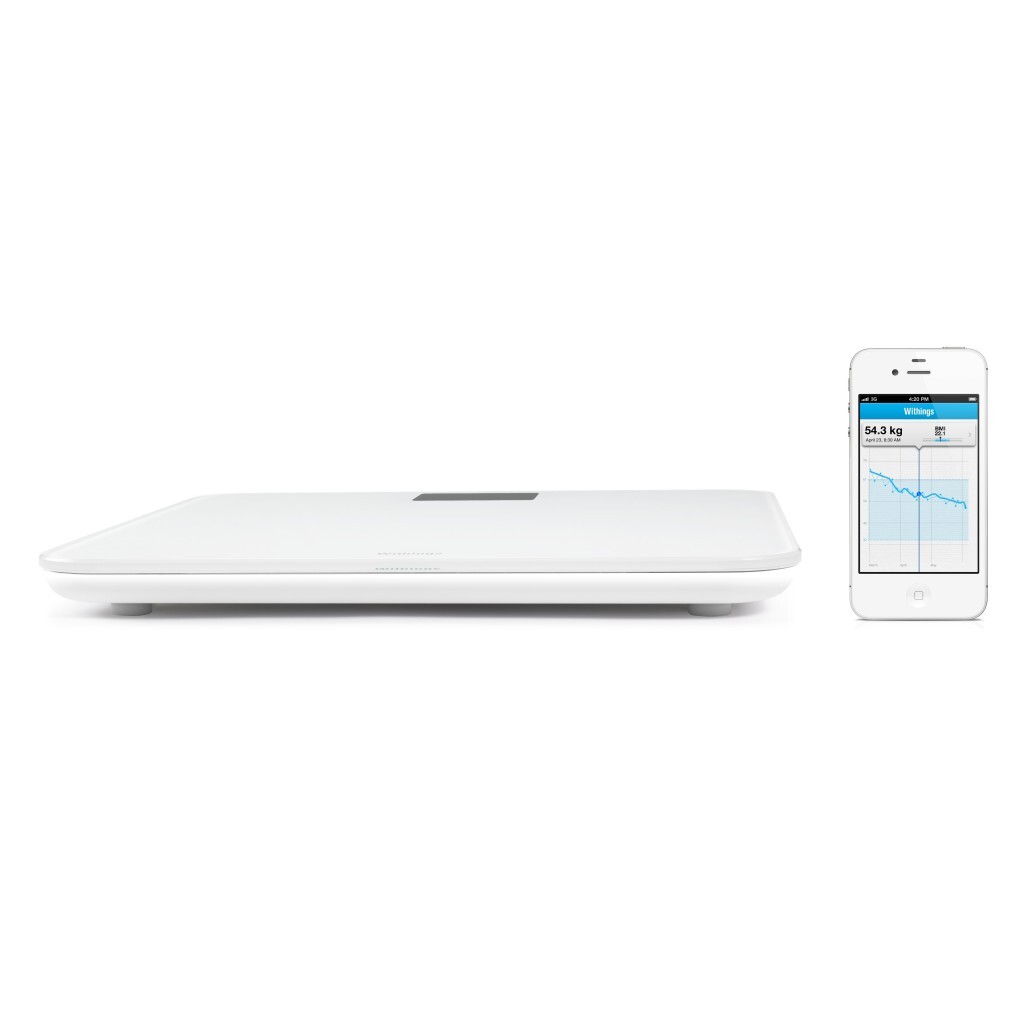 We are proud to unveil Wireless Scale WS-30. It represents the next generation of Withings Internet-connected scales. Monitoring your weight has never been so easy with Wireless Scale and the Withings Health Companion app.

We believe it's the perfect "device-app" combination to help you stay motivated and achieve your goals.



How does the Wireless Scale provide the easiest weight-tracking experience?
By creating a seamless weighing process (PC-free set up, wireless connectivity, automated data storing).
By making it easy to set weekly goals.
By letting you assess the state of your health in a glance (the Health Companion butterfly).
By keeping you motivated through contextual messages and push notifications.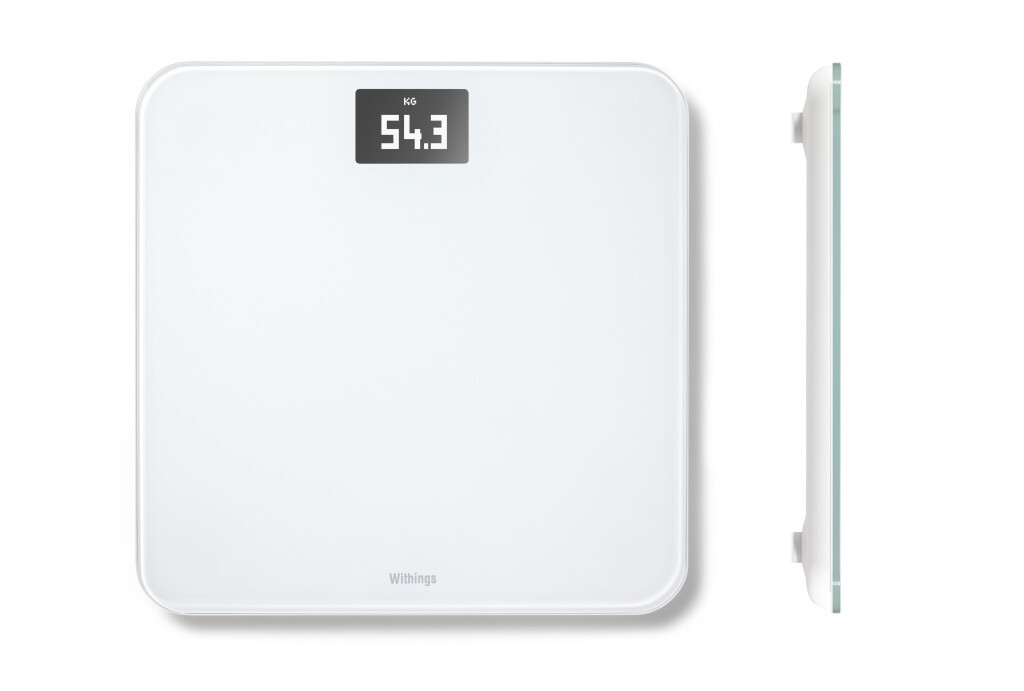 A few facts about Wireless Scale WS-30
Measures weight and BMI (Body Mass Index).
Connects easily either via Wi-Fi or Bluetooth.
Set up is extremely easy, entirely PC-free.
Access you data through the new free Withings Health Companion app.
Available late September 2012 in Europe from Withings.
Recommended retail price: €119.95.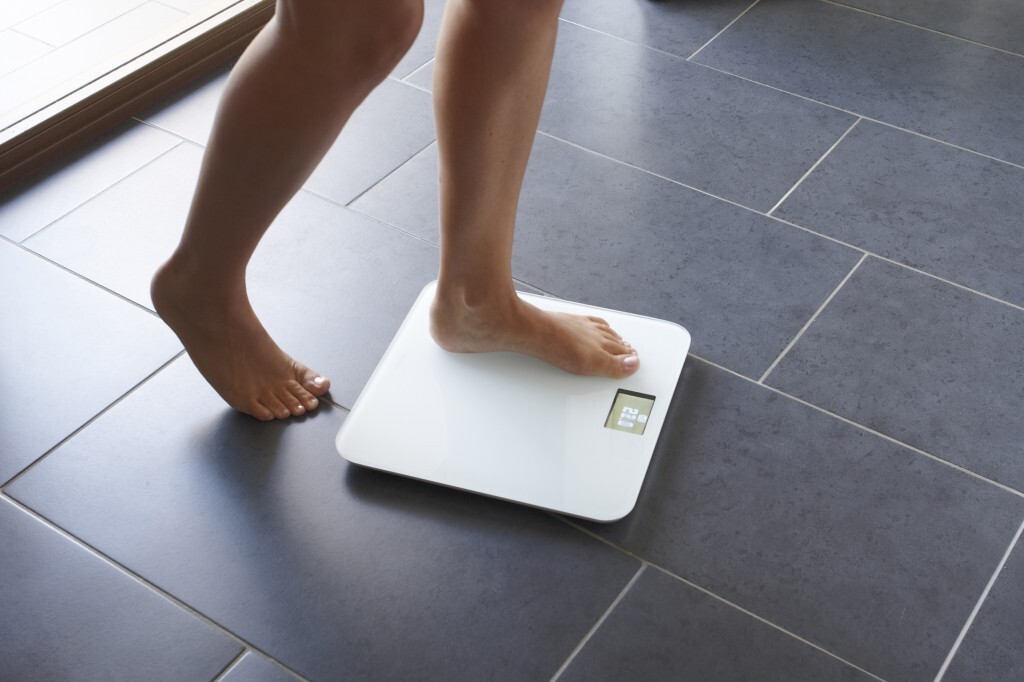 A few reasons to love the Wireless Scale
It's all white! I love white things.
It is wirelessly connected, which is unusual for a scale.
It's the most simple and fun act of self tracking.
PC-free setup! You'll just need a few taps on your smartphone or tablet.
Bluetooth means it doesn't matter if your WiFi is down, or if you are traveling!
There's a way to get notified when it will be available in my region!
Its recommended retail price: €119.95.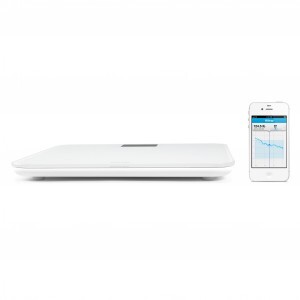 A few links about the Wireless Scale
We created a Pinterest board for the WS-30.
Here's the WS-30 Facebook Photo album.
For a complete list of features, please read the PDF linked here.
To subscribe to get an email when the Wireless Scale will be available in your region, please submit your you email address here.
Here's the official video of the Wireless Scale:
 



 

 

Notes
The WS-30 doesn't replace the existing WBS01 scale, which is still available.
The numerous features of the Wi-Fi Body Scale (WBS01) make it our flagship model.