Here's a video announcing the theme of the upcoming LeWeb Paris conference, entitled "The Internet of Things". Loïc Le Meur explains how connected objects have started to change our lives, and how the future will bring more possibilities through smart communicating devices. The Web-savvy frenchman also mentions Withings!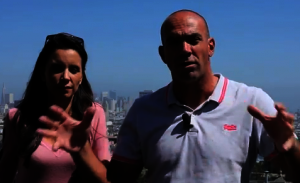 They are looking for speakers for LeWeb Paris, happening December 4-5-6th 2012. So if you have suggestions, you can drop a name on LeWeb Paris' website.


What do you forsee?
What will the future of connected objects bring?
What kind of innovations will impact our everyday lives?
How will they change the way we do things nowadays?
Do you think connected health will be a big part of this "Internet of Things"?

Share your thoughts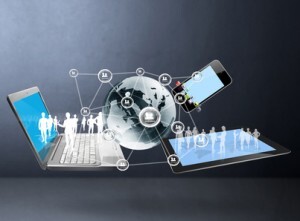 We are going to attend this conference and speak about what we know: connected objects designed for health and wellness. We would love to mention your ideas and insights at LeWeb (giving you credit of course!), so let us hear your intuitions.