This month's photo contest is about spreading your wings… You may understand this 2 ways: send us a photo of you, engaging in your favorite sport/activity, or send us your Health Companion app butterfly. The 3 contestants who have submitted the 3 photos who gathered most votes by November 15th (noon, CET) will win a Wireless Scale WS-30.


Here are the photos already submitted to the "Spread your wings" photo contest. Below each photo there's a link to the Facebook app where you can vote for your favorite pic.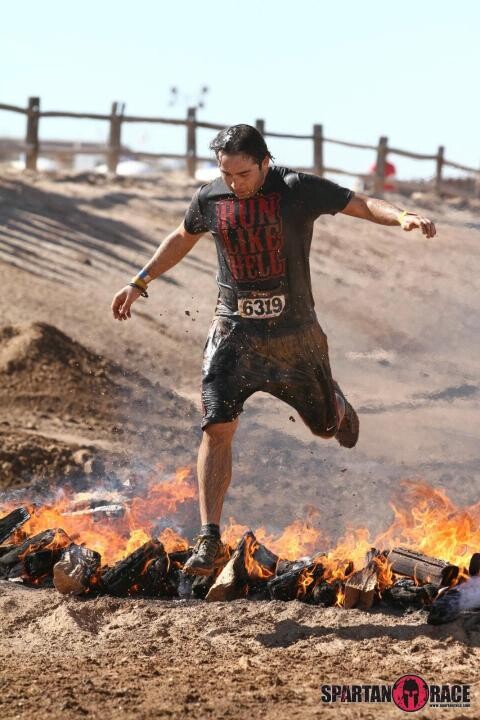 "I believe I can fly – Finishing the Arizona 2012 Spartan race."

To vote for Mario Meraz's photo, click here.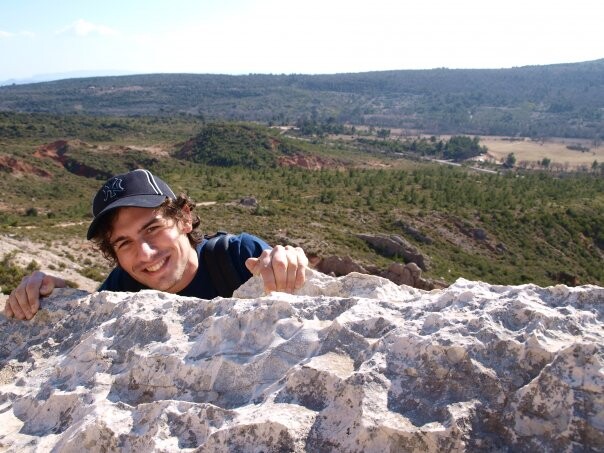 "Hiking on Cézanne's favourite mountain. Here is a picture of me hiking on the Sainte Victoire in the South of France. Hiking is really one of my favourite sport because it's the best way to keep your mind healthy as well as your body."

If you like Yoann Lopez's photo, vote for it here.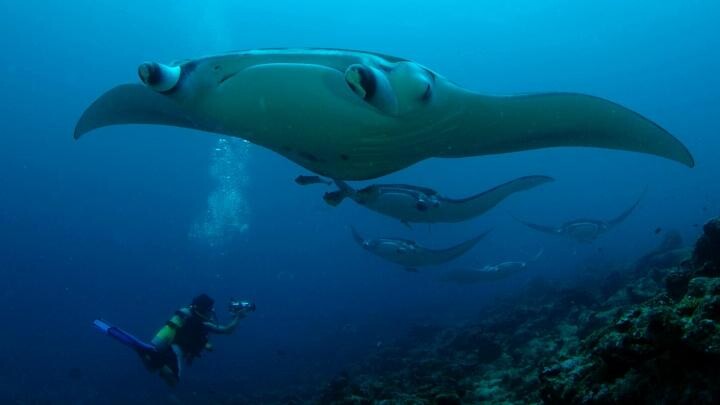 "Is Scuba diving a sport? I sure think so. It is both good for your mind and your body. My favorite picture by far. Taken in the Maldives."

If you feel like voting for Tony Leung's photo, click here.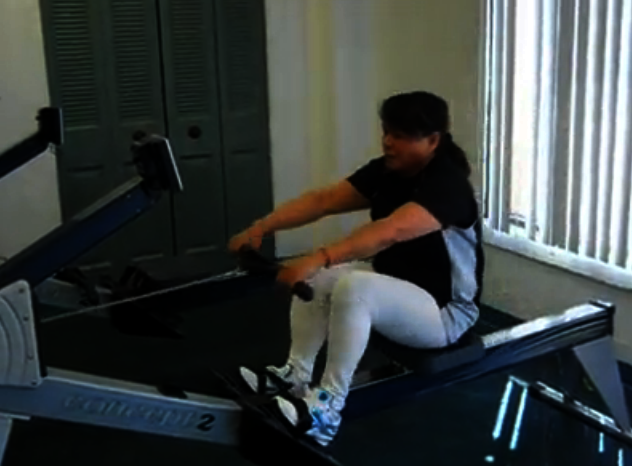 "Day 1…trying hard to start my healthy living…new life"

Click here to vote for Bernadeth Iwanami's photo.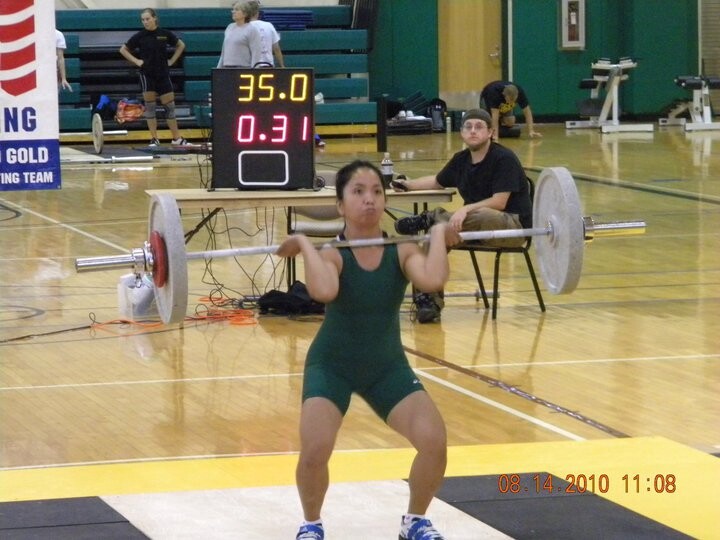 "Lifting weights can help you lose fat, slim down and get strong…but only if you're lifting enough to challenge your body."

Click here to vote for Jhoie Trexler's photo.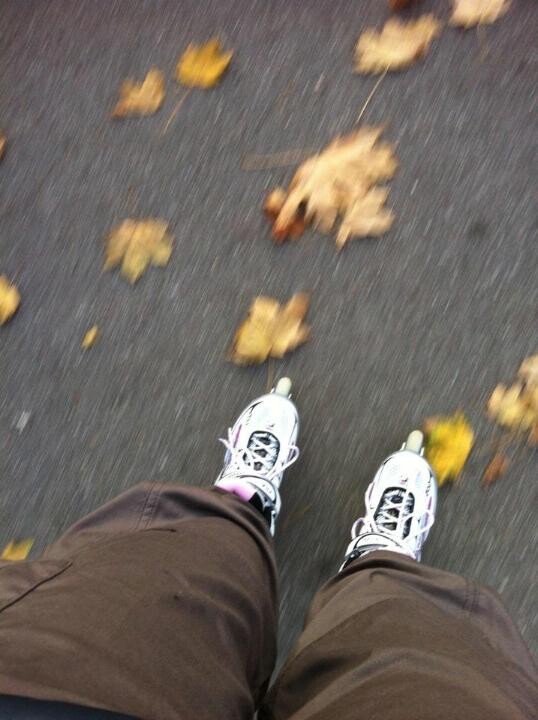 "I love skating ! It is good to be fit. Only one hour every two days helps me to stay in good health and my Withing scale will feel it."

Click here to vote for Agata Kasinska's photo.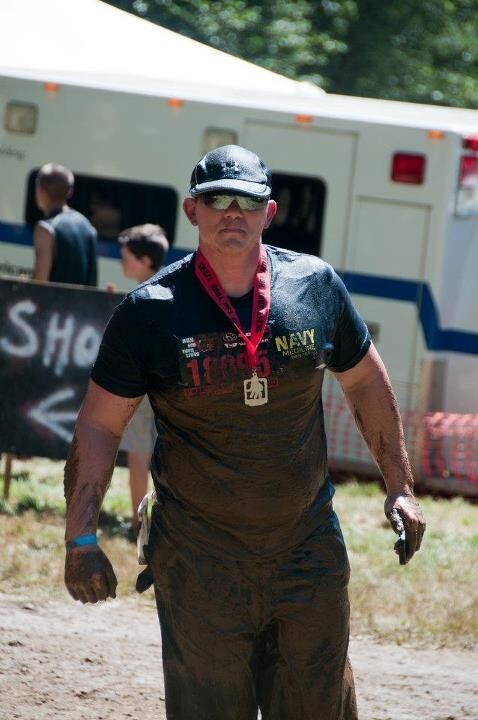 "This is the aftermath of running in the "Run For Your Lives" 5K in Seattle. I felt empowered and totally throttled running away from Zombies for 5k. Imagine running football drills for 3 ish miles in 100 degree heat weighing in at 260lbs."

Click here to vote for Mark Hauswirth's photo.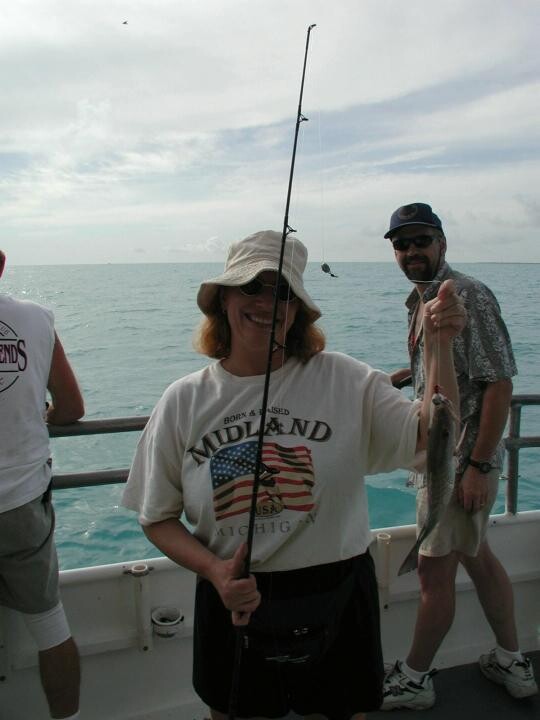 "This picture was taken on a "party" boat that originated in Marathon, Florida in the Florida Keys."

Click here to vote for Deb Jacobs' photo.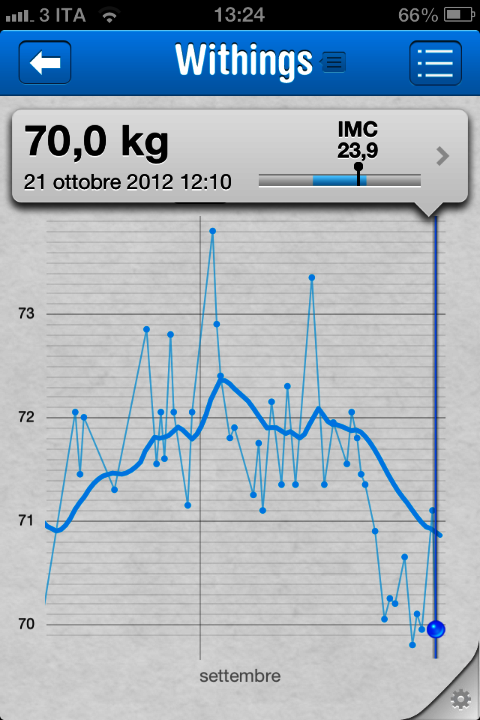 "My weight level going down down down since i started using my Withings scale!"

Click here to vote for Gabriele Cancelli's photo.

 

 





"I lost 38 kgs in 1 year with the practice of sport 4 time by week. I checked my weight two time by week for validate my efforts and keep my motivation and seeing my weight down. Now i am a new men. Thanks you Withings ;-)"

Click here to vote for Alexandre Emond's photo.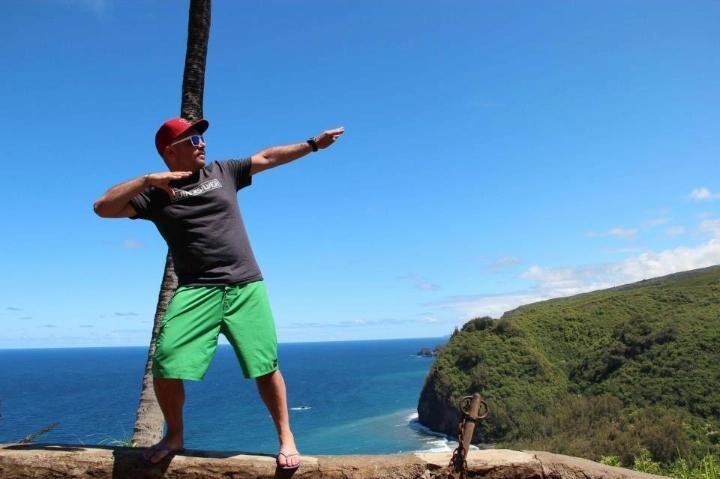 "I'm Bolt in Hawaii. Picture taken in Hawaii, in my honeymoon trip. The best trip i've ever done!!"

Click here to vote for Stefano Cacciagrano's photo.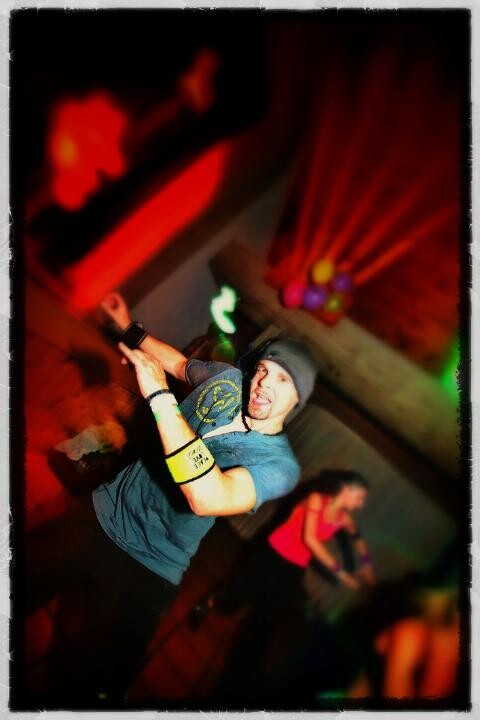 Pascal Müller
 

 

Now it's your turn!

Submit your own photo! You could win a WS-30. Just upload your photo and ask your friends to vote for it! 🙂

 

Here are some older contests you might want to check out, here, here and here.