We have just released a 50-copy Limited Edition Wi-Fi Body Scale! If you order one soon enough, while they are still available, you'll be able to have your own message engraved on its centerplate! You can get your customised Withings bathroom scale either in white or in black, here.


 

 

Here's what it looks like: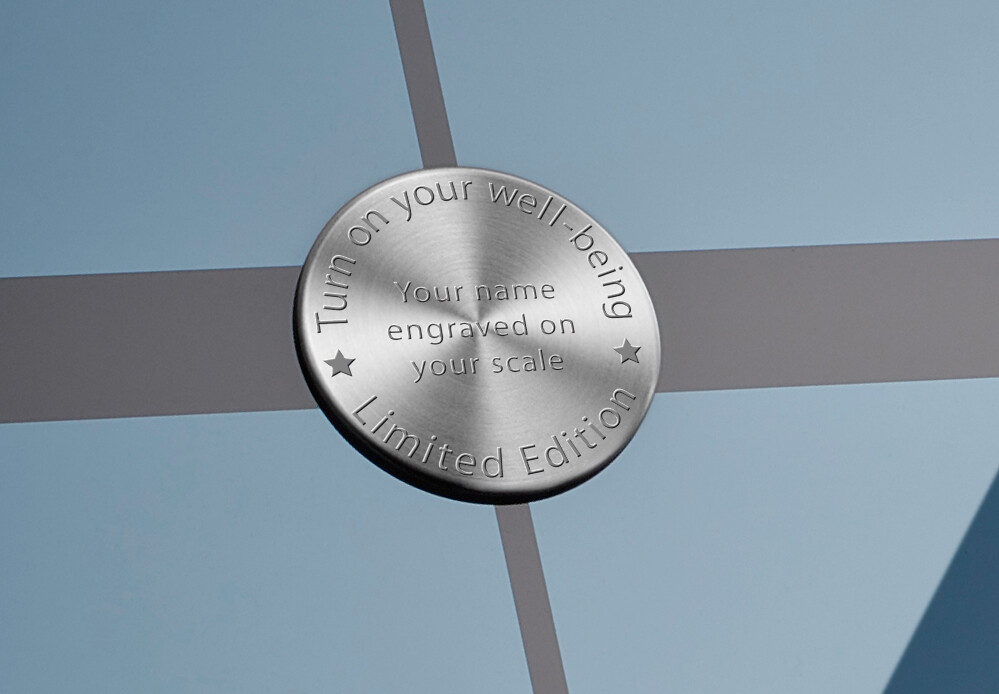 A video showing the placing of the engraved centerplate on a Wi-Fi Body Scale. Note: this was one of the 3 customised scales at stake in this summer's photo contest.

 



 

 

How to write your personal message?

The centerplate has 2 expressions engraved on it, along the round edge: "Turn on your well-being" on top and "Limited Edition" at the bottom. It also has 2 little stars, one on each side… Your personal message will be engraved in the center of the disk. You decide exactly what you want to write on its center, but there are some rules to follow:
Upon checking out you will see a text field where you can type your message.
You may type what you want: your name, the name of the person who will receive the scale, your weight goal, the date when you decided to lose weight, etc.
You may use uppercase and lowercase letters as you wish.
Beware! The message needs to be divided in three lines:
The first line must be no more than 12 characters long (spaces included)
The second line must be no more than 14 characters long (spaces included)
The third line must be no more than 12 characters long (spaces included)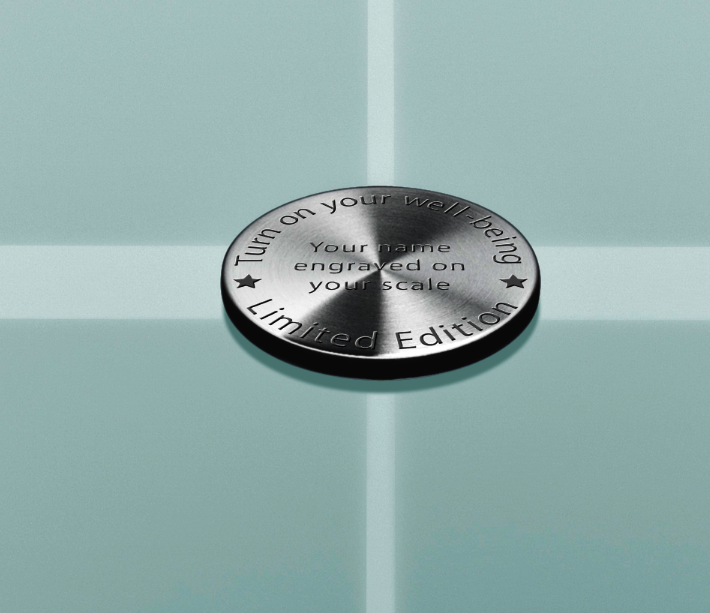 Examples of personal messages

Here are some examples of messages, broken down in 3 lines: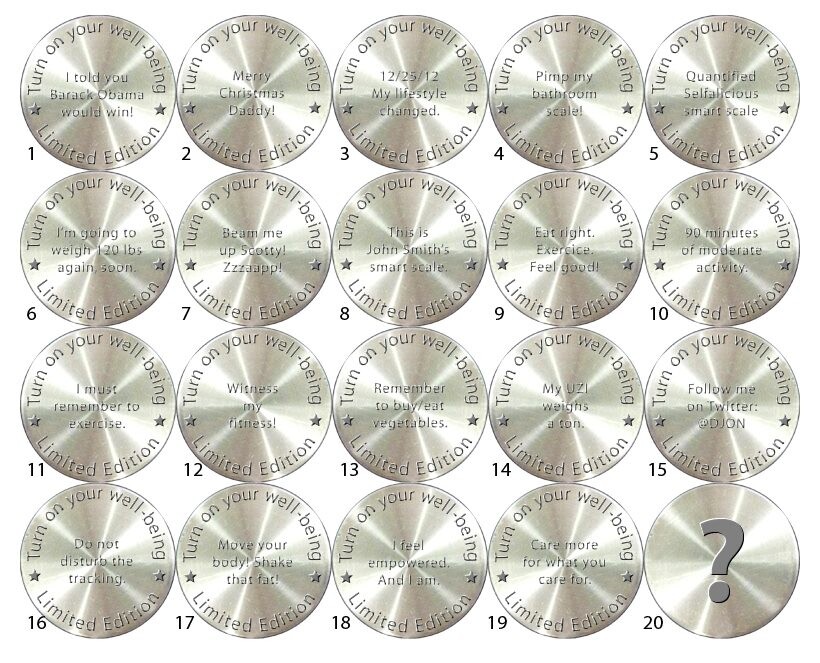 The Wi-Fi Body Scale
Apart from the engraved centerplate, the scale is exactly the same. If you want to know more about the Wi-Fi Body Scale, click here.
Previously…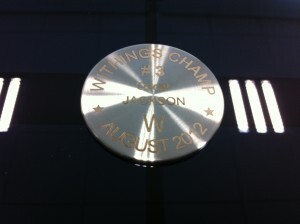 You might remember that 3 scales had already been engraved, to reward the winners of our August "Lightning Bolt" photo contest. Read our article about them, called "All Withings scales are not created equal".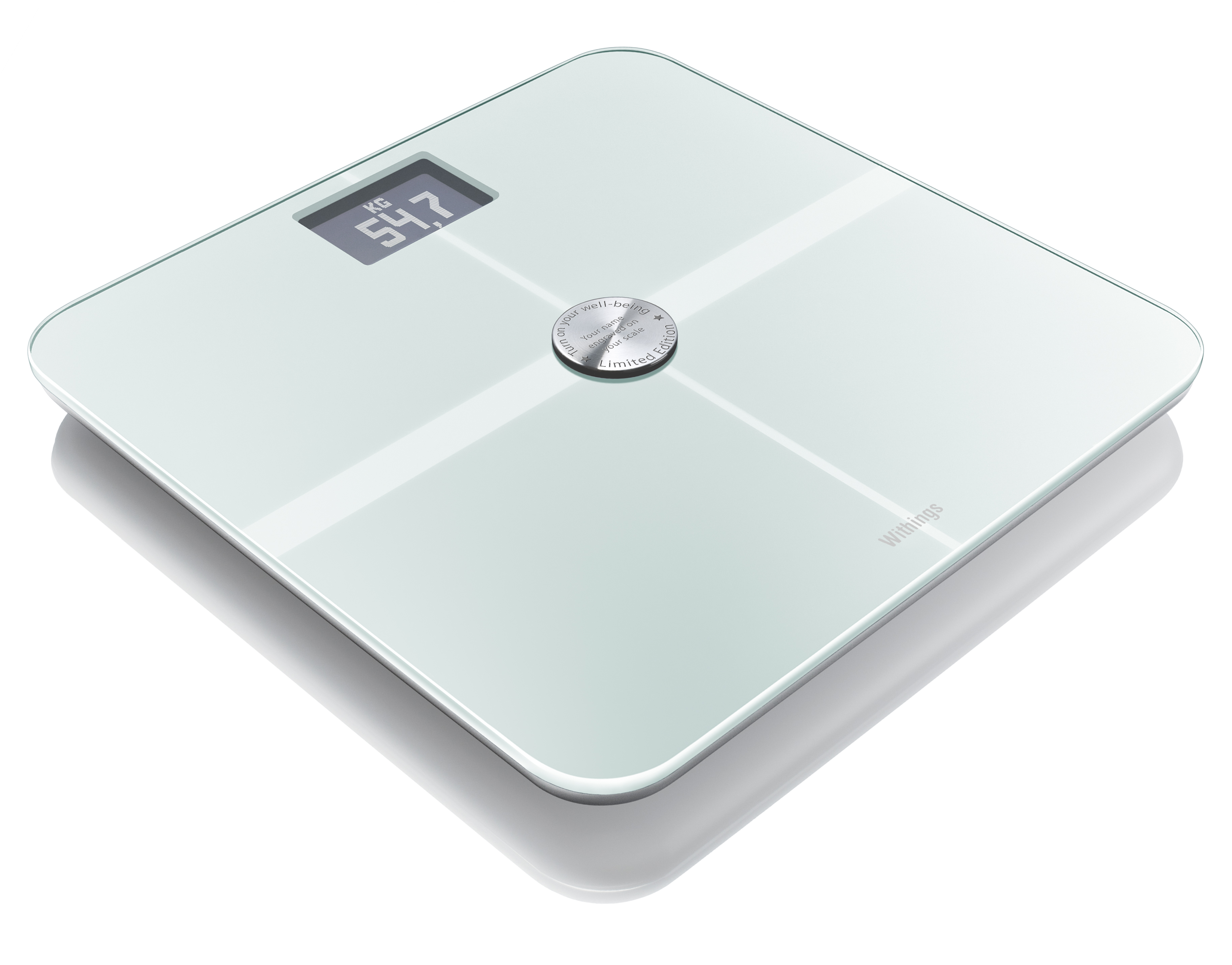 Wouldn't it look good in your bathroom?

You are just one click away from this Limited Edition Wi-Fi Body Scale… Click here, type your message and order yours now! Get yours while they last!

 

Join the Withings community on social networks


 

Hurry up and enter our November photo contest!

You could win the new Wireless Scale! Learn more here.