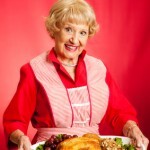 Here's another chance to win a Wireless Scale! Yes, that's right. We're giving away 3 of them for the Top 3 spots of our "Turkey Pageant" photo contest. Just submit a picture of your most festive dish and get your friends to vote for you. If you love to cook, I'm sure you have a souvenir of a gargantuan dinner laying somewhere. In the US, you often share a big turkey for Thanksgiving with your whole family… In Europe it may be a capon or a turkey stuffed with chestnuts, that you eat on Christmas Eve.


Almost every month we must come up with a different photo contest. First, there was "Lightning Bolt" in August (during the 2012 Olympic Games), then it as time for "Cutest Baby" in September, "Spread your wings" in November… Now it's time for a Thanksgiving/Christmas/NewYear'sEve-themed snapshot challenge! The "Turkey Pageant" photo contest!

 

The best looking plump poultries

Cooking is one of your passions? You like to shoot photos of your dishes before any fork gets near them? This photo contest is for you!





Submit a photo of your most festive dish for a chance to win the new Wireless Scale!

 

Three easy steps
Submit your photo here (it doesn't even have to be turkey!)
Get as many votes as possible (ask your friends to vote for you, invite them to the contest, share/tweet a link to the contest)
Finish in the Top 3 most voted for photos
 

What kind of photo are we looking for?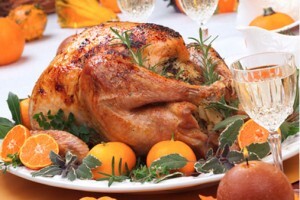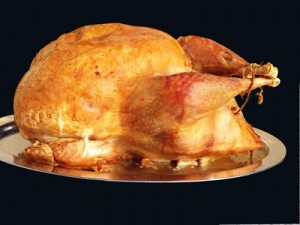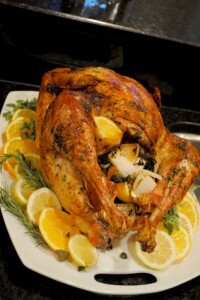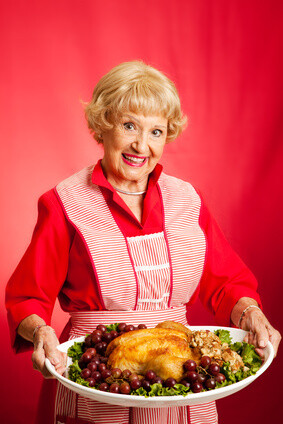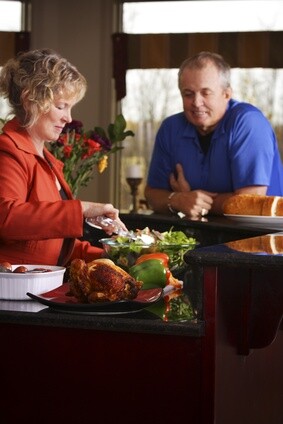 Send us an appetizing photo, that's the only thing that matters. We called this the "Turkey Pageant" because turkey is the most commonly consumed poultry around this time of the year. But you may send us other festive dishes! Our minds, eyes and stomaches are open 🙂 Note: the contest started yesterday and ends on December 10th 2012.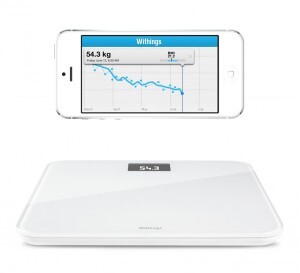 WS-30: the easiest weight-tracking solution

There are a total 3 WS-30 at stake. With a little help from your friends, you could very well win one. We just released this next-generation of Internet connected scales: it has aded connectivity (Bluetooth) which lets you set up your device PC-free!

You just need to get enough votes to be among the 3 most voted for photos.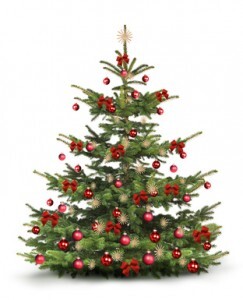 How to get votes and win a Wireless Scale?
Ask your closest friends to vote for your photo.

Write a blog post to inform your community (fans, followers, blog readers)

Share the link to the contest on your social network profiles (Facebook, Twitter…).

Come back regularly until December 10th, to see where you are standing and how other contestants are doing.

Pin your photo on Pinterest, with a link to the contest.