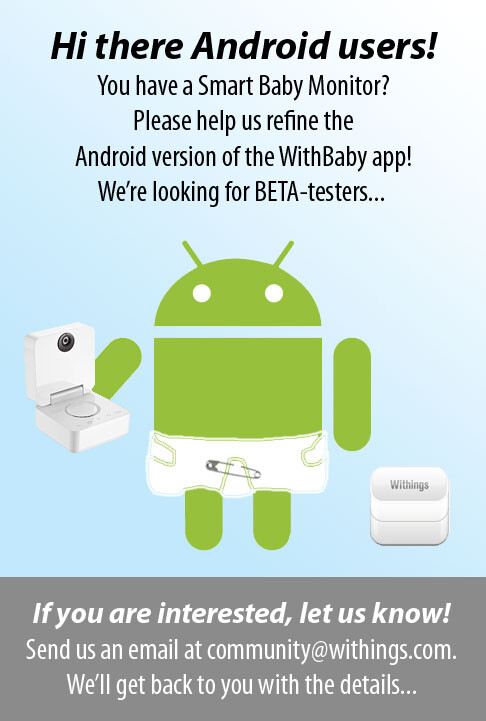 Delivery was a bit long but here it is! Please welcome the new updated version of our WithBaby app, dedicated to the Smart Baby Monitor. Firstly, we would like to thank the 30-or-so Withingers who were kind enough to help us BETA-test it before its release on all kinds of Android devices (in French and in English). We paid special attention to the Android user experience. We wanted it to be seamless and natural. And now let's check out this latest brew.
Today 
WithBaby
's new version has been released on the
Google Play
app store!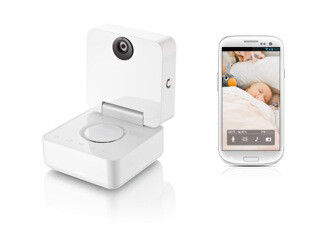 How do you set it up?
Like all Android apps, the WithBaby app features a very simple set up process. Don't worry about Bluetooth… Simply launch the app and follow the in-app set up messages.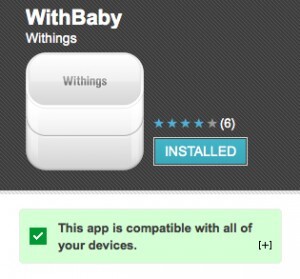 Which Android devices is WithBaby compatible with?
WithBaby Android
is compatible with selected Android devices. This whitelist is maintained by Withings in order to make sure everybody has a good user experience. Feel free to go to
this URL
in order to check that your specific Android smartphone or tablet is compatible.
In this case, my 3 Android devices are compatible with WithBaby, as shown in this screen capture.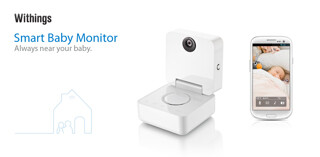 Does it work with any Smart Baby Monitor?

The kind of Android compatibility we have achieved makes WithBaby totally compatible with both the new and the existing Smart Baby Monitors. And of course this new Android portability comes on top of the original iOS compatibility (iPhone, iPod Touch, iPad).
Yes. This latest WithBaby app works on Amazon's Kindle Fire HD!
Here's a Christamassy drawing to color (you and your kid – we don't want to make anybody jealous). Just download the drawing and print it out! In a few days, we happen to launch a "Kids! Draw Santa!" drawing/coloring contest! This is your chance to win the upcoming
Smart Kid Scale
!