Don't you love the idea of gliding at full speed over warm crystal-clear waters? Well this is the life of Charlotte Consorti. She is the fastest woman on a board, dragged on water by a kite. Yes, Charlotte is the 2012 Speed Kitesurfing World Champion. And Withings is now one of her sponsors! We are proud to support her efforts to stay trim and rocket through the skies 🙂 Feast your eyes with these paradisiac pictures, and prepare some questions for Charlotte, as she will be answering them on Withings' Facebook page, next Wednesday, the 19th of December 2012, at 4PM (CET).


After one hour, when Charlotte will have answered all your questions, we will ask you one specific question about her (something that was said during the discussions)… And the first correct answer to land in our community@withings.com mailbox will win a Wireless Scale!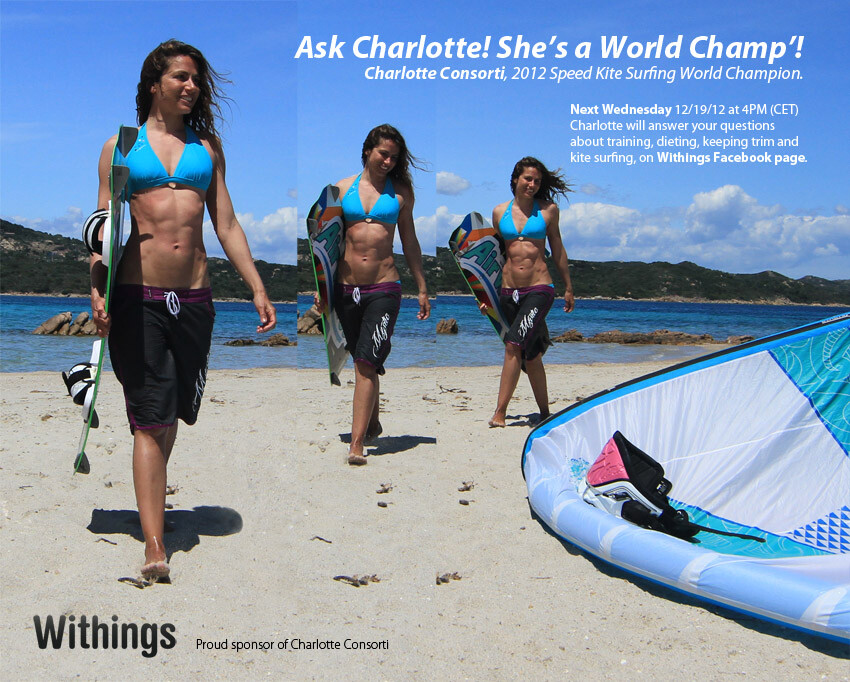 Come and join us on our Facebook page, next week, on Wednesday: Charlotte Consorti will answer your questions about training, dieting and kitesurfing! You could win a Wireless Scale!

 


Oman Kitesurf Paradise from Charlotte Consorti on Vimeo.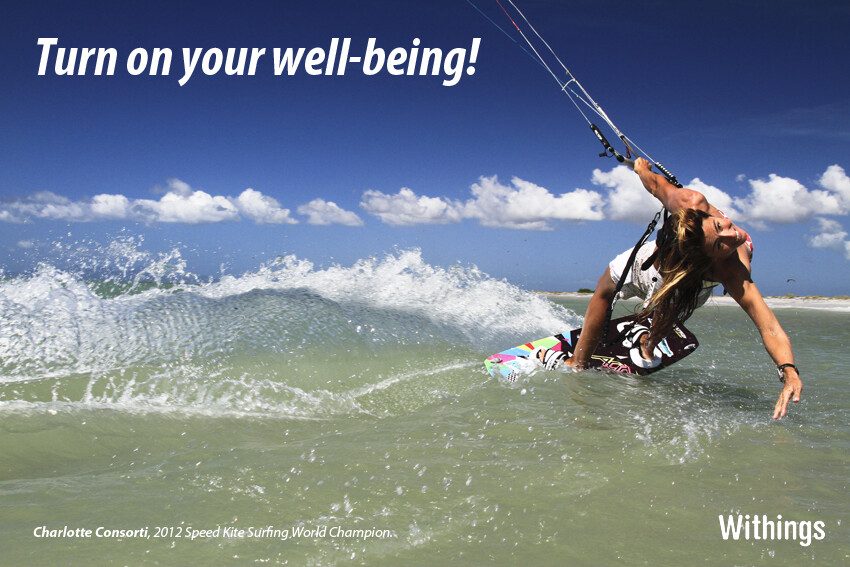 Ask her about her trips around the globe… her best competition memories…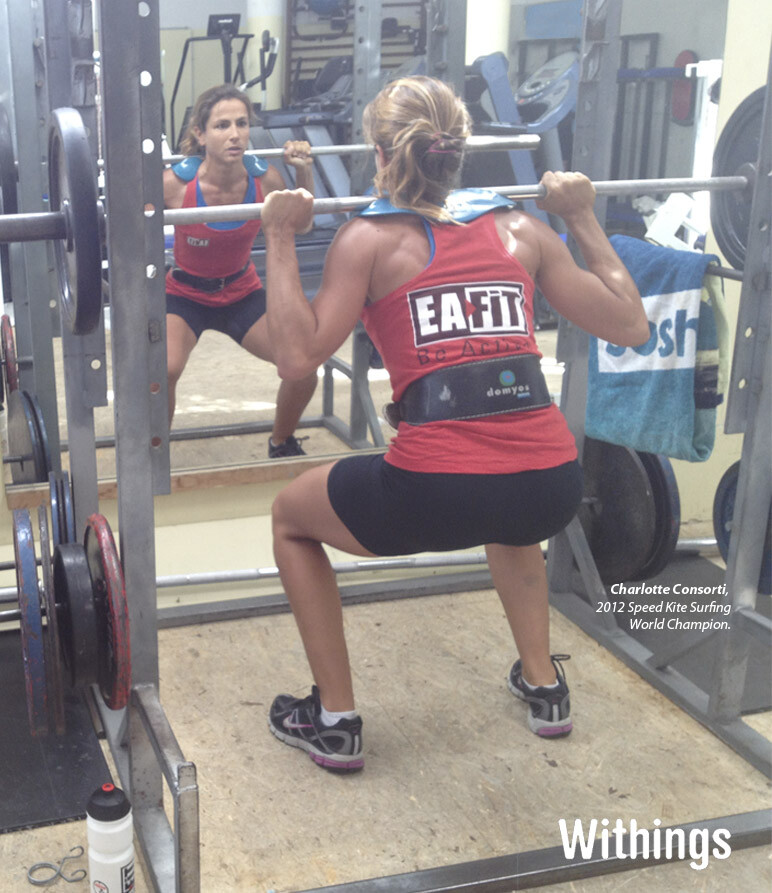 Ask her how she trains… How much do you think she is lifting there?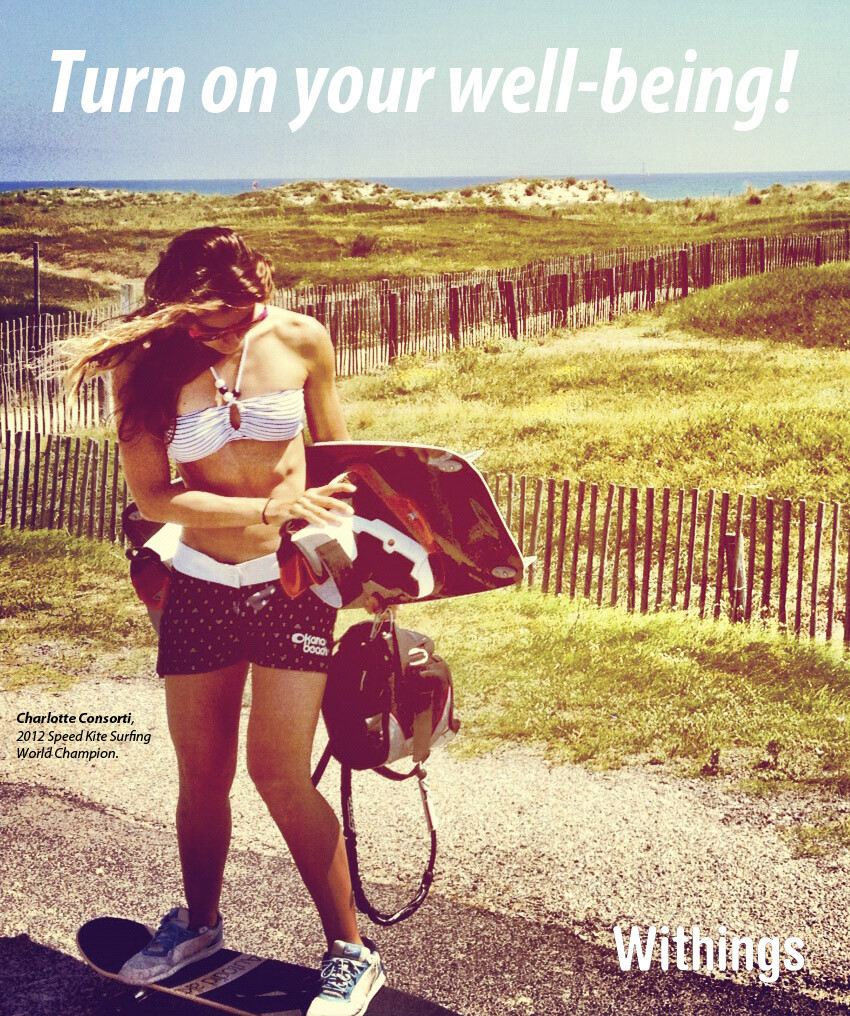 Ask her how she uses the Withings Wi-Fi Body Scale to keep trim…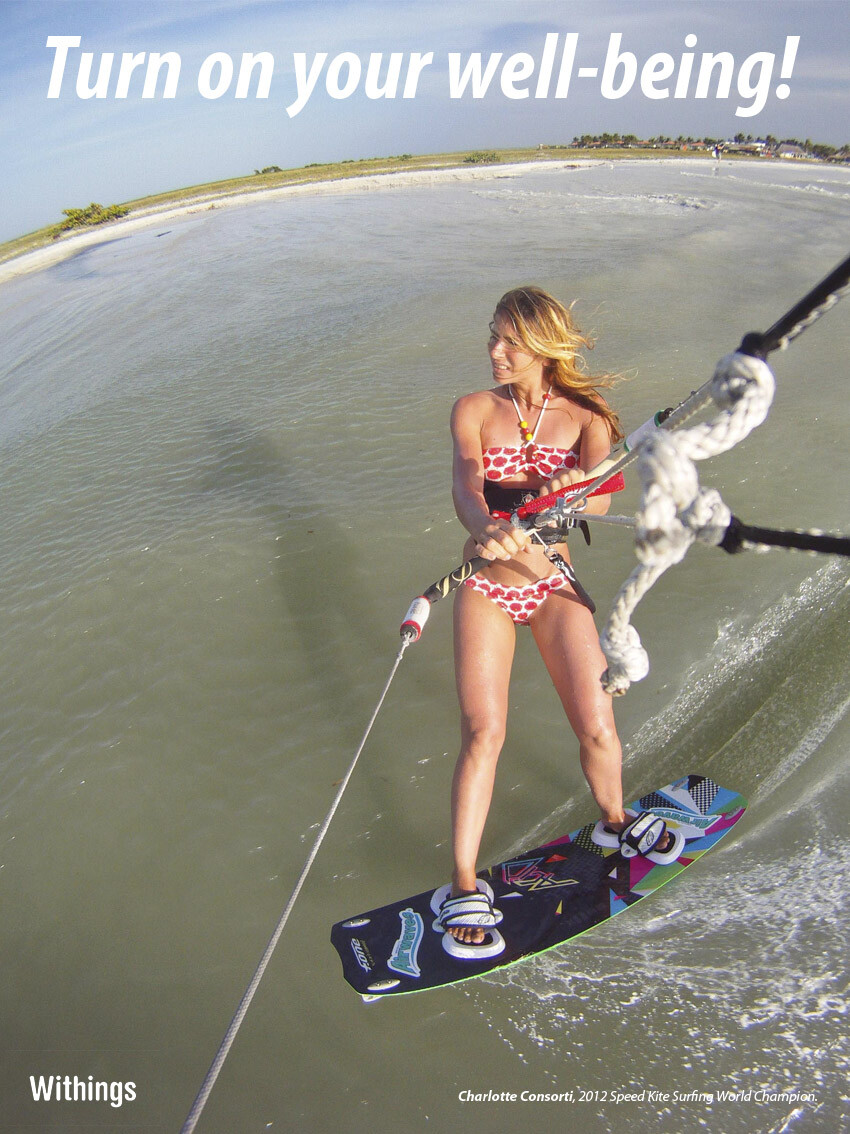 Ask her what the best thing is about kite surfing…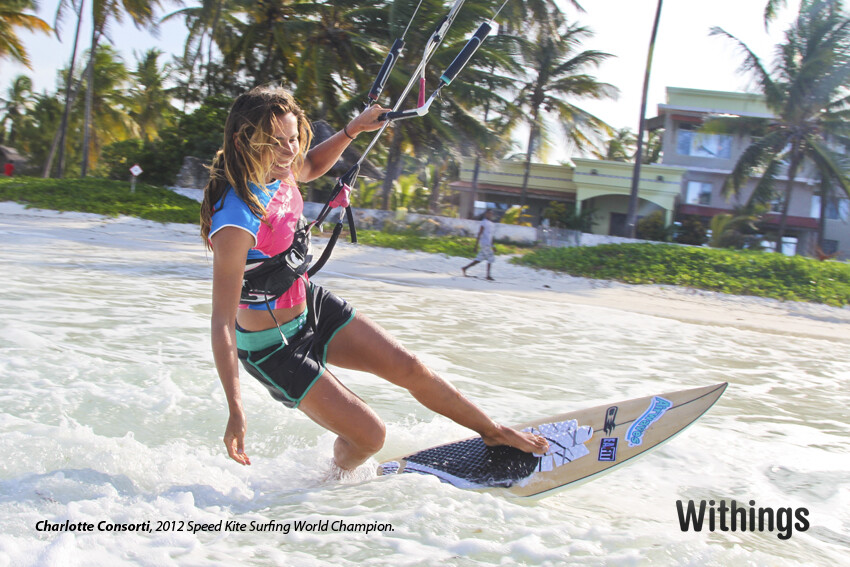 Ask her how she manages to get (and keep) her 6-pack abs!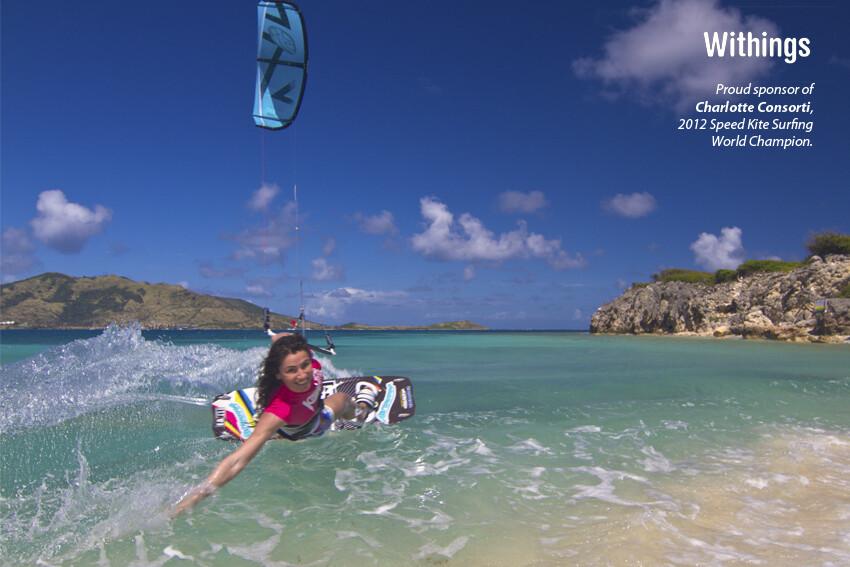 Would you like to be there? 🙂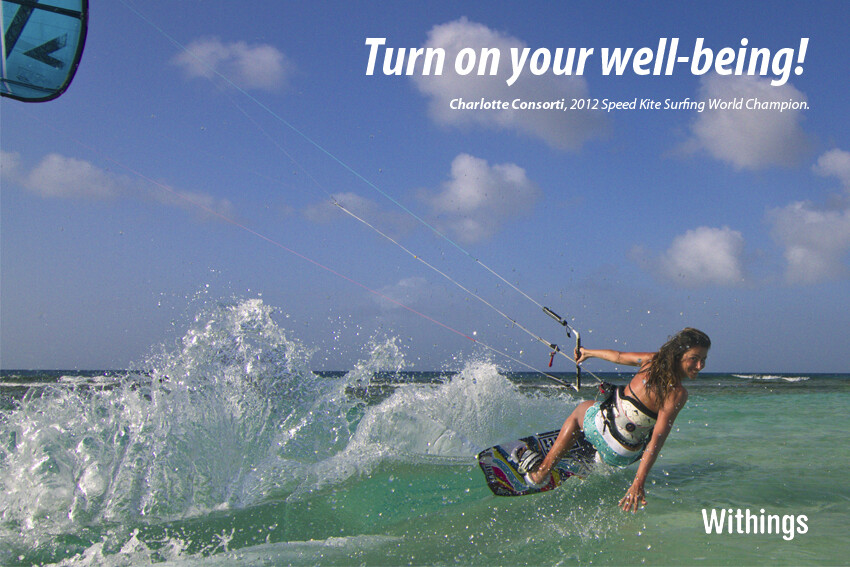 Charlotte Consorti is the 2012 World Champion of Speed Kitesurfing.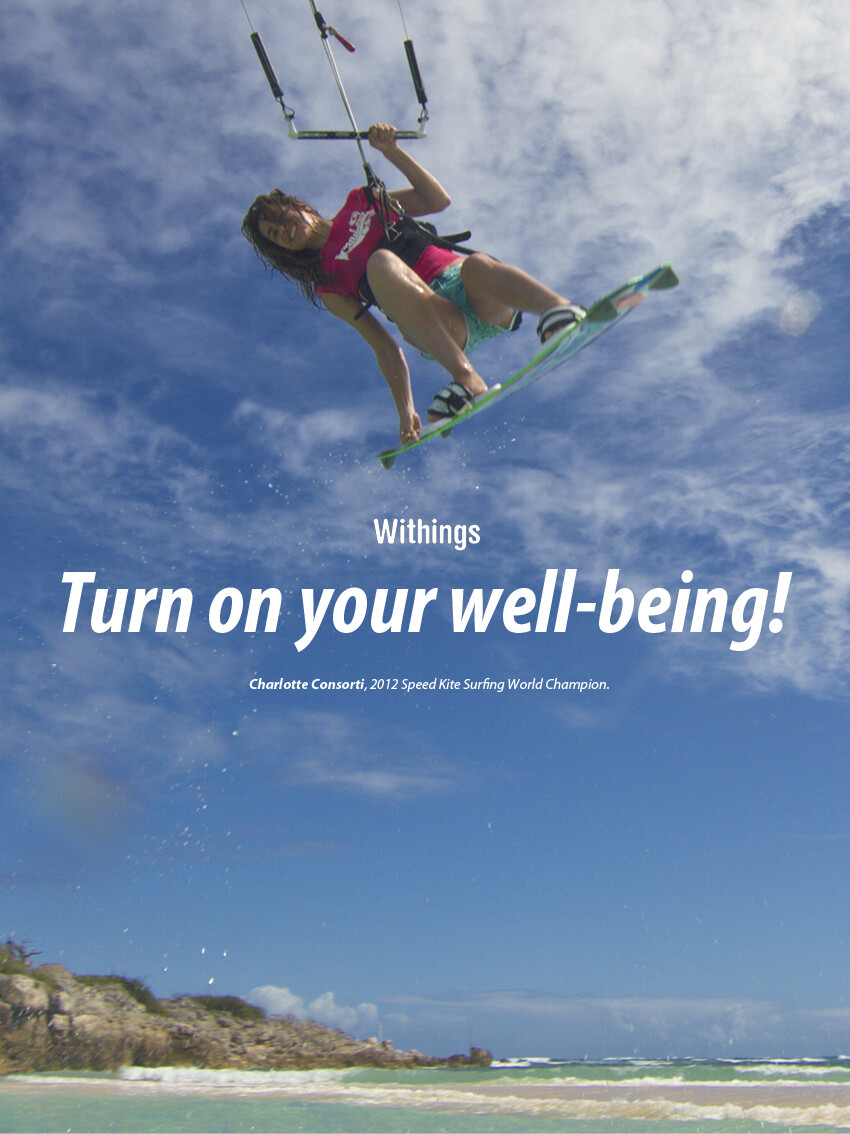 Ask her how high she can fly…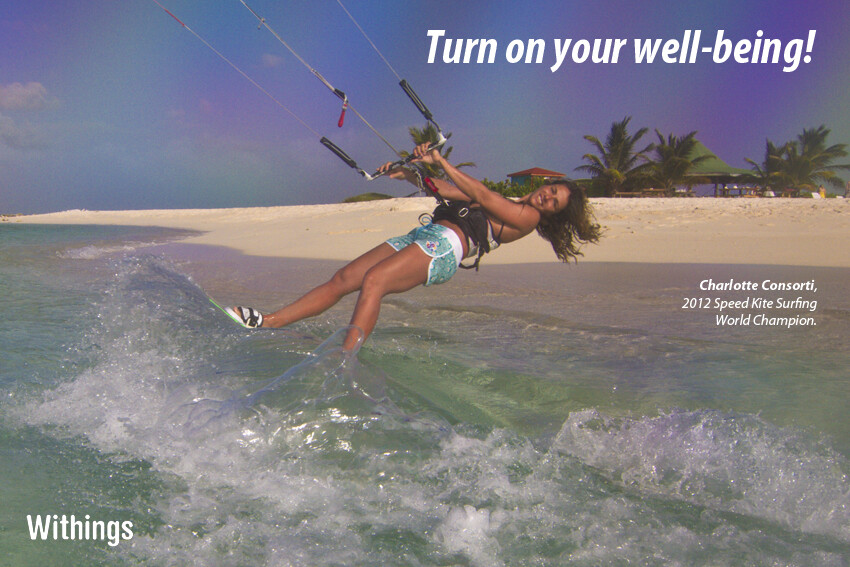 Check out our Pinterest board dedicated to Charlotte Consorti.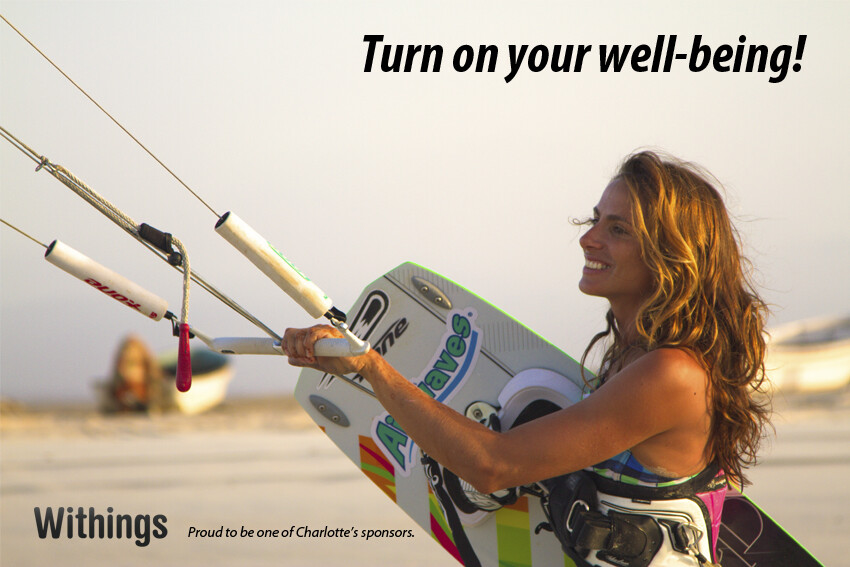 How big do you think the wings of her Health Companion butterfly are?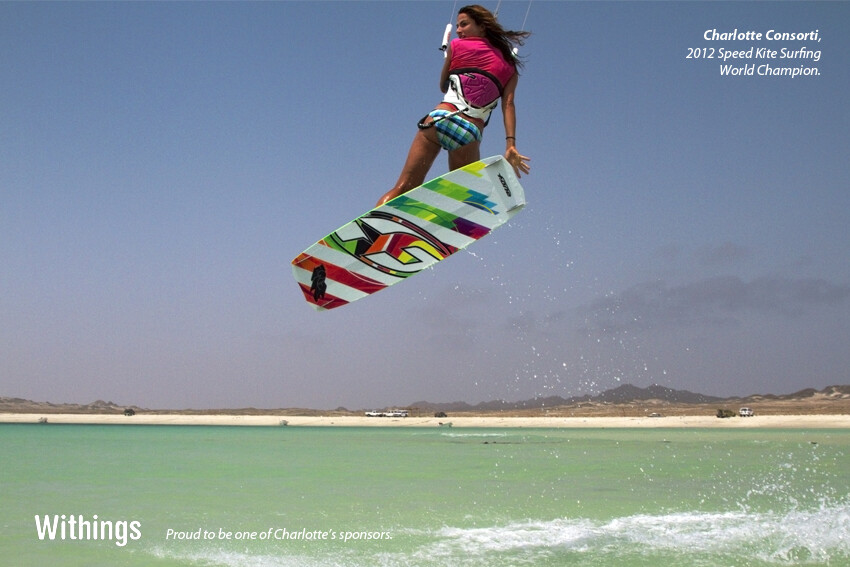 How fast do you think her heart beats when she is going full speed? Charlotte uses our Blood Pressure Monitor 🙂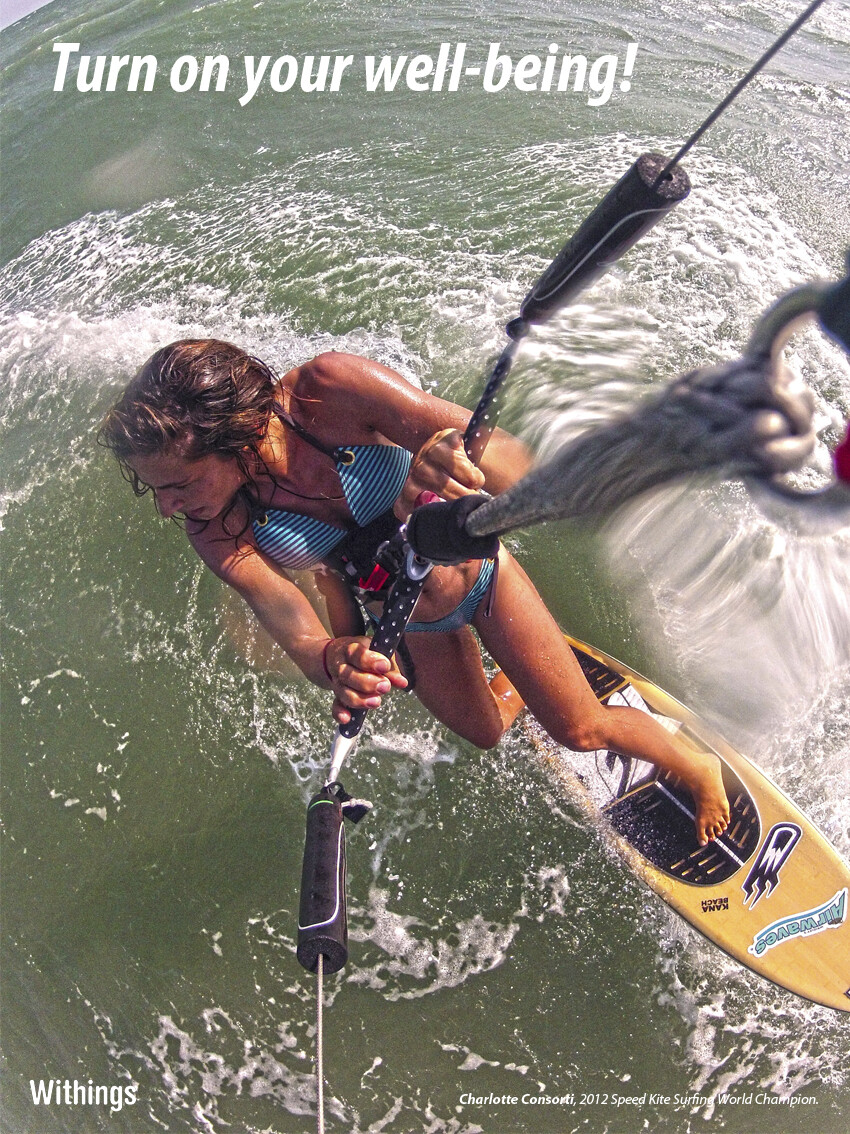 Here's a Go Pro view of Charlotte on her kitesurf.

 




Lift off! Charlotte gets abducted by gusty winds!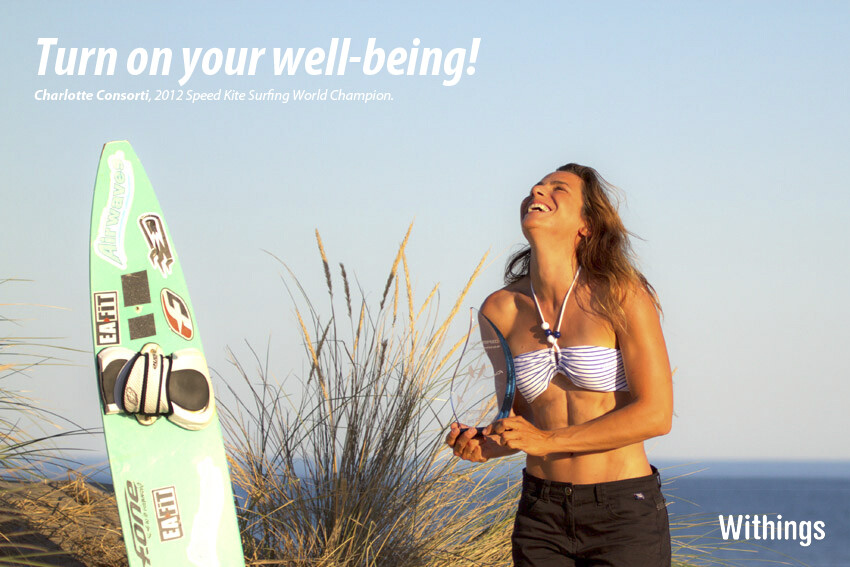 Exercising, eating right, sleeping enough and monitoring the general state of your health helps you feel good. That's why we imagined the free Health Companion app.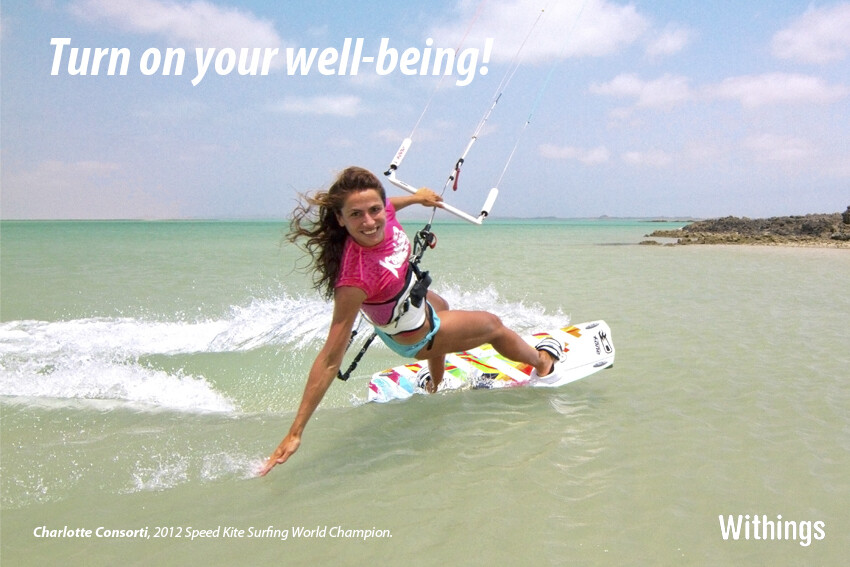 As her about her favorite spots, continent by continent… And her favorite Internet-connected scale 🙂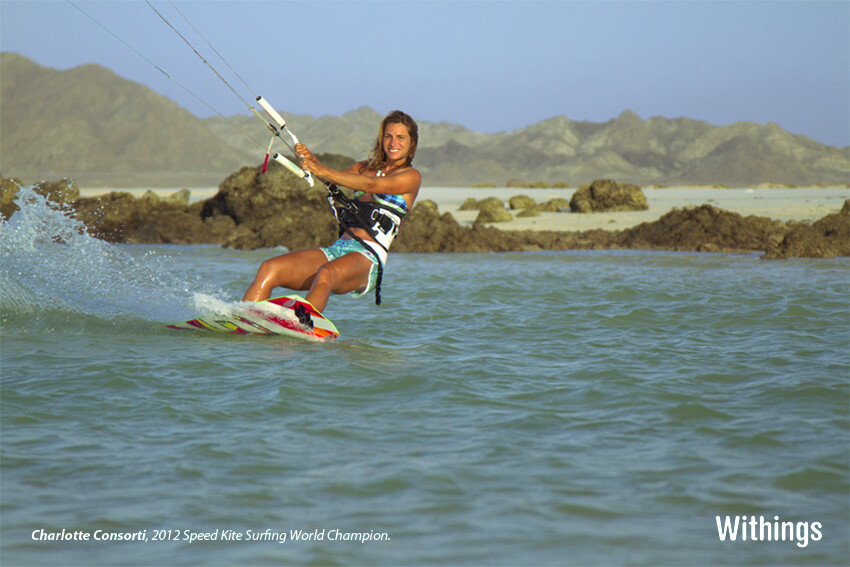 Ask her what her top speed is…

 

See you on Wednesday the 19th of December!!