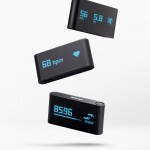 Yesterday we launched a new Facebook photo contest called #TakeYourPulse (coincidentally this is also the official hashtag of the Withings Pulse). The rules for this contest are really simple. First, submit a photo of you or someone else doing the famous heart hand sign. Secondly, get votes 😉 The 10 contestants whose photos received most votes will win a Pulse, our brand new smart activity tracker! The contest ends on June 28th at midnight (Paris, France time) so you still have plenty of time to secure a spot in the TOP 10.
 

The Withings Pulse Facebook photo contest





To enter the contest, click on the image above or click here.

It started yesterday, the 18th of June 2013, and there are already 10 contestants! There is a rather big chance that this won't stay that way. For the moment the submission with most votes has 9 of them. Nothing you can't beat 🙂





 

#TakeYourPulse: the first contestants

Firstly, we'd like to thank the Withingers who participate in our contests and interact with us on social networks. Thank you! 🙂 Now that this has been said, let's look at the 10 images uploaded so far.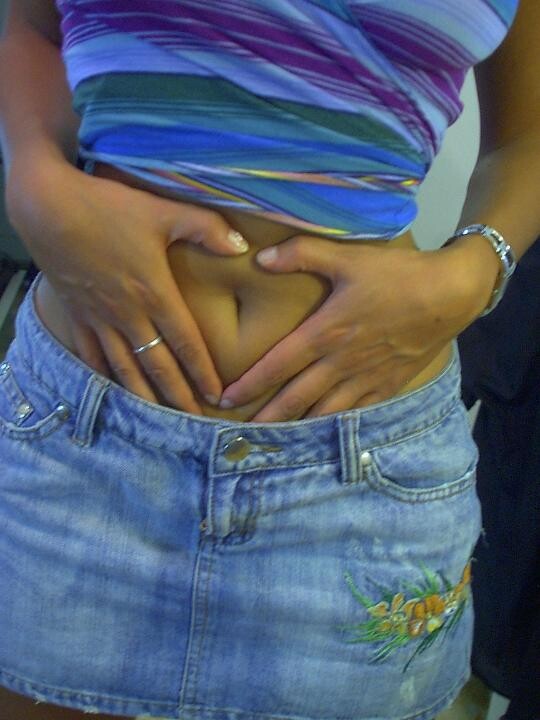 Simone Cicali "Bussola"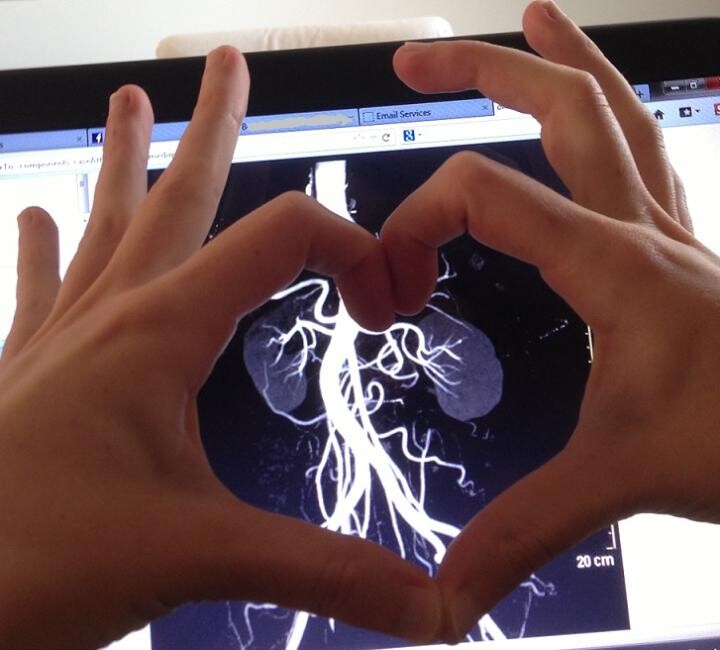 Xavier Kern "Real heart rate imagery"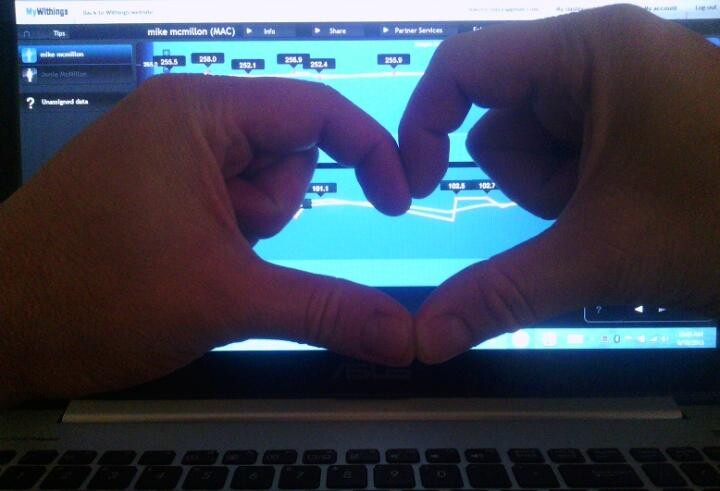 Mike Mcmillon "I love my Withings"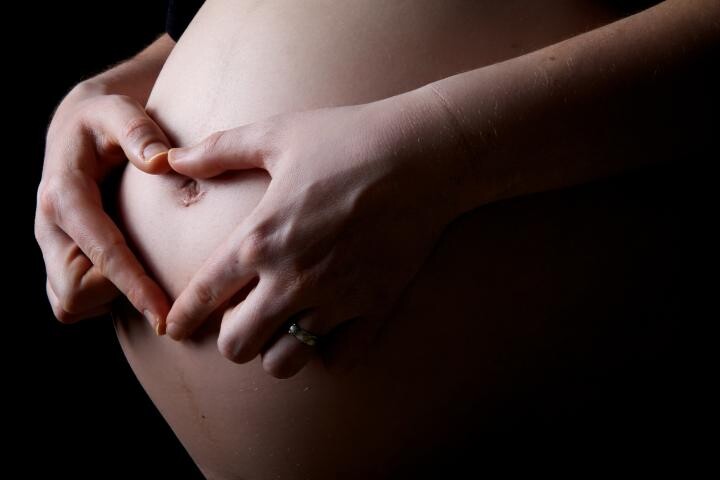 Linas Purinis "Miracle of Love"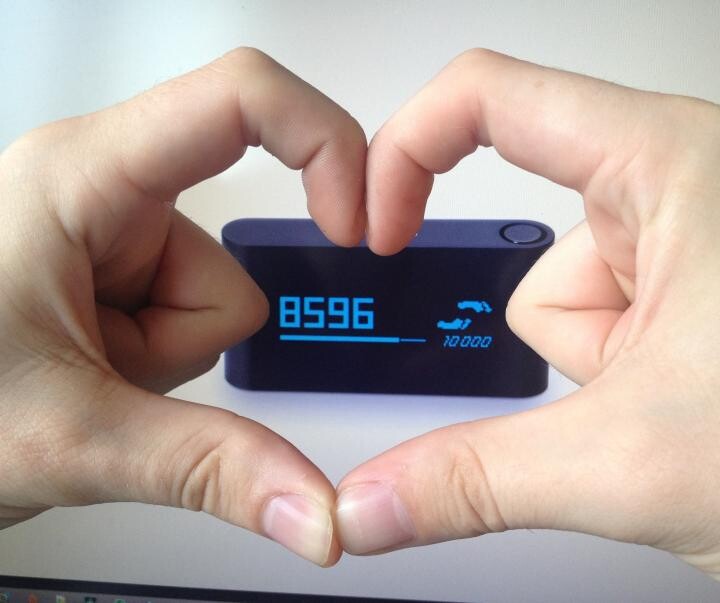 Romain Malo "Love the Withings Pulse"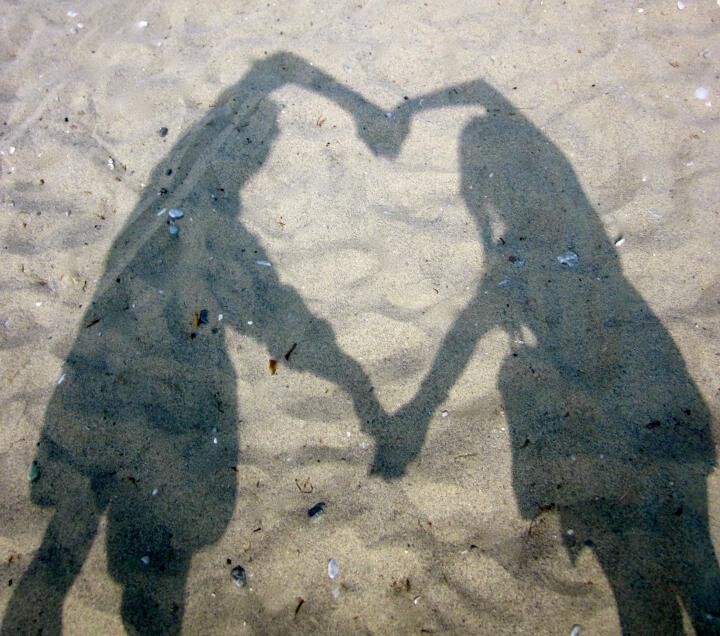 Cyril Jazruc "At the beach"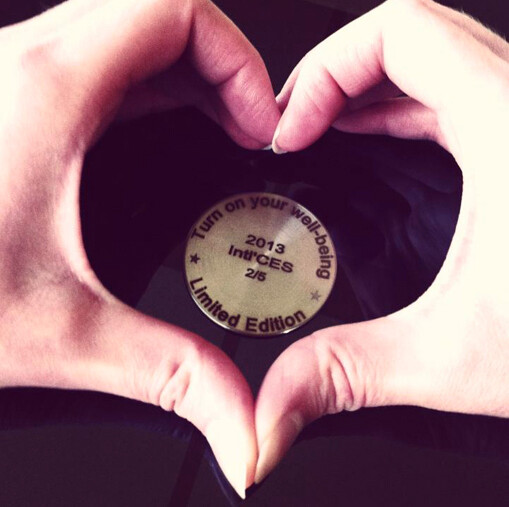 Vanessa Dubé "I love Withings"







Markus Simmerlein "Snowflake"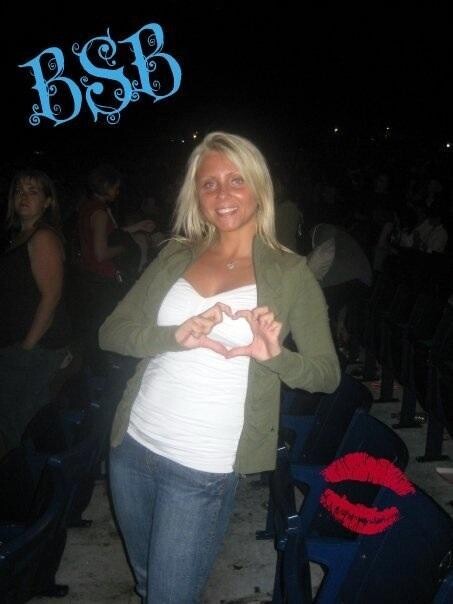 Ula La "Pulse <3 BSB"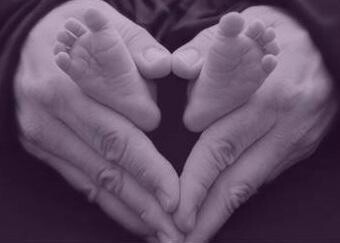 David Roble "Heart You"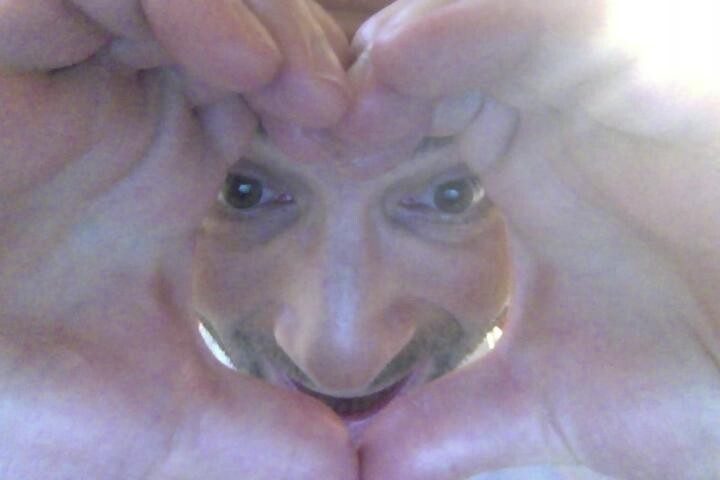 Dan Morton "Happy right through my heart"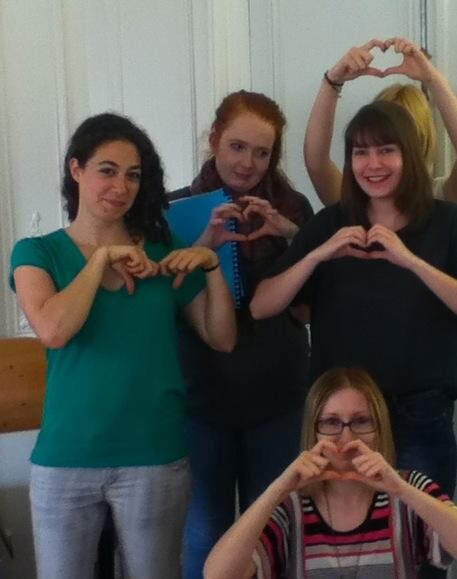 Ariel Janvier "Les stagiaires de La Pousinade <3 Withings"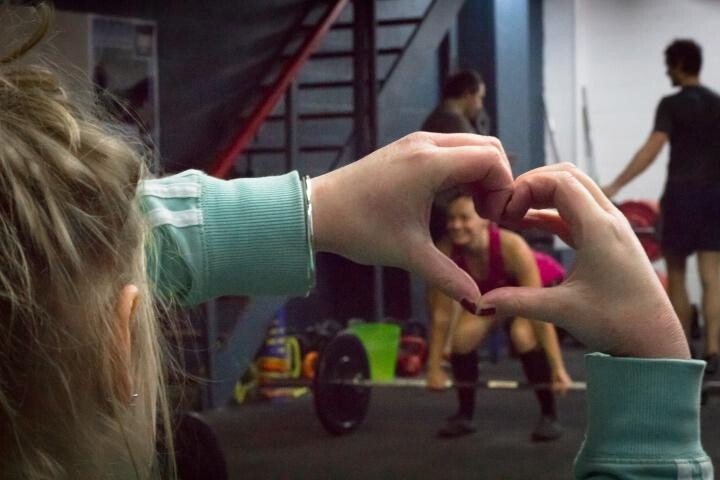 Donna Seen "I <3 Crossfit"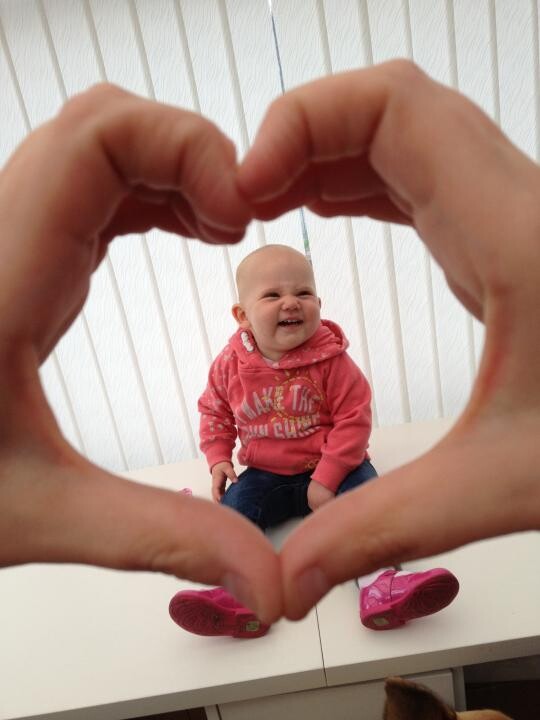 Amanda Carter "My biggest reason for being fit & healthy"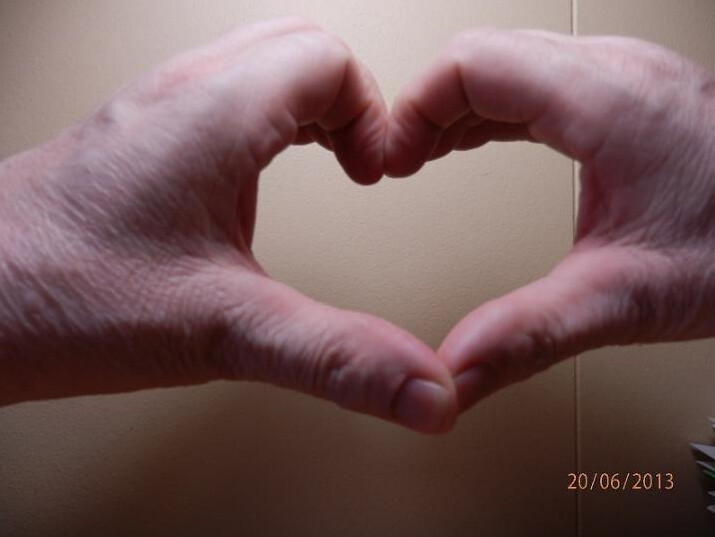 Þórarinn Jónsson "Heart Thorarinn Jonsson Iceland"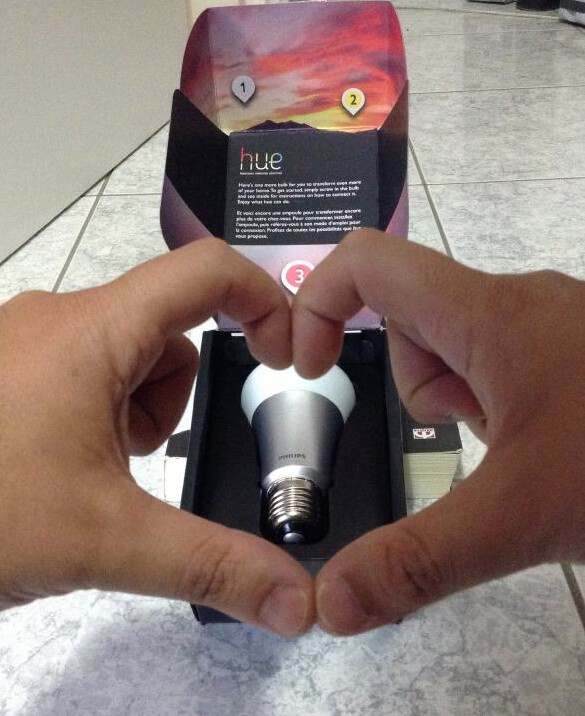 Κωνσταντίνος Κουκουλάκης "Withings communicates with me"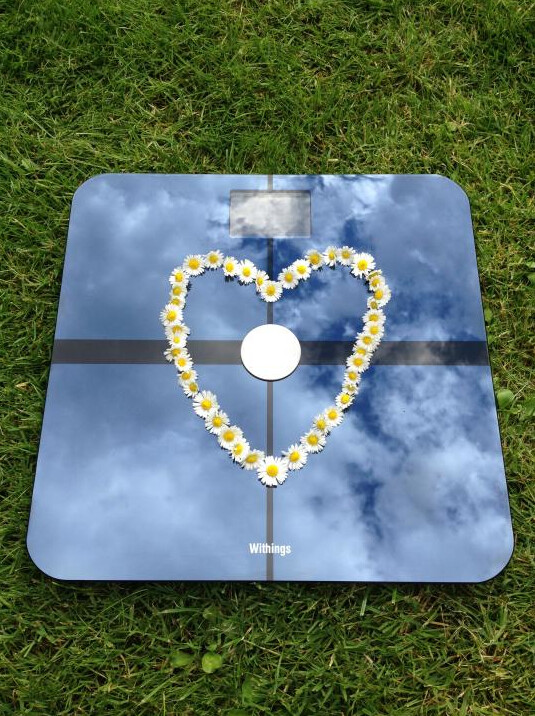 MllStefaniie Beauté "Withings forever"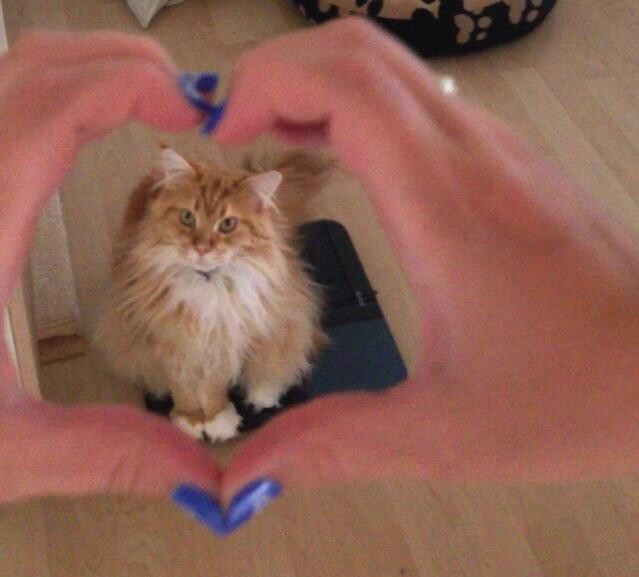 Birgitte Villadsen "The two favorite items"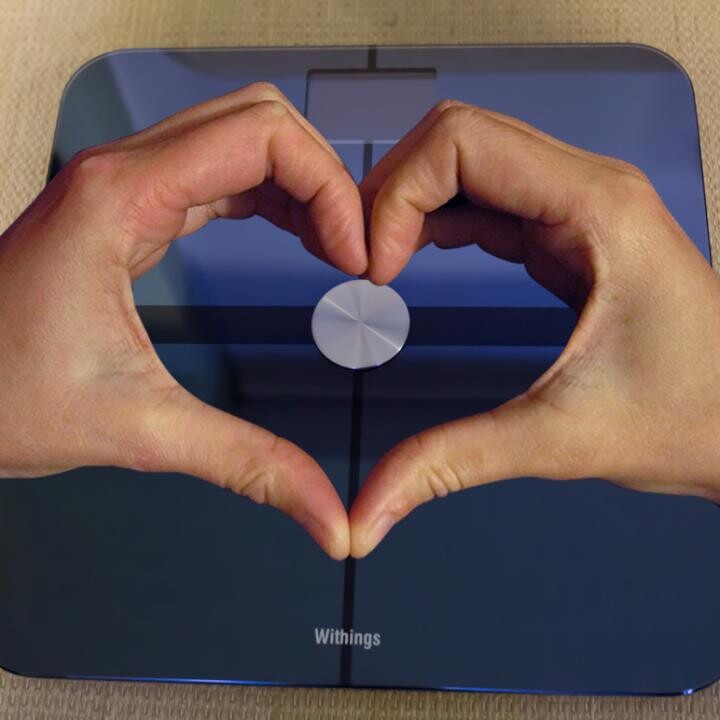 Geoffrey Bourgeois "My WiLove"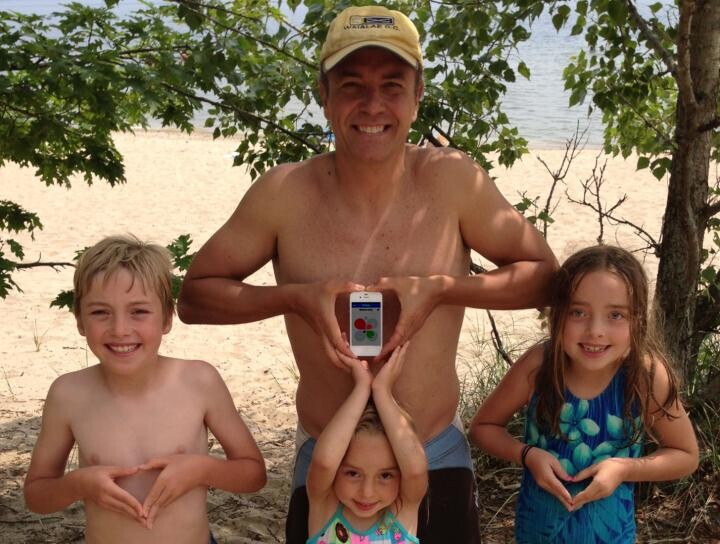 Dan Van Damme "My 4 motivators for Life Style Change"

 

 

We love the interaction so please add us and like us on social networks



This is what you will see once you have submitted your photo…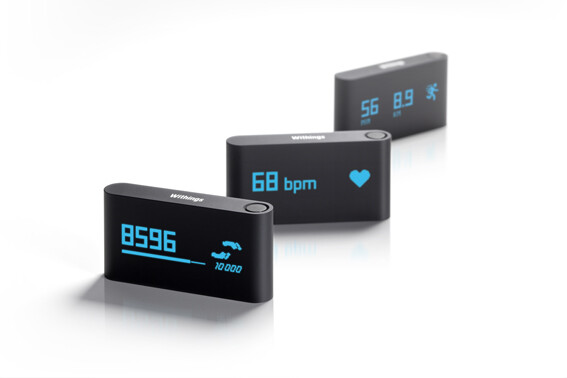 Learn more about the Withings Pulse.