Last week we launched our new Facebook photo contest. It's called "Reflect this!" and it is aimed at Withingers who already own one of our smart scales. It's a fun and simple way to try to win a Pulse, the activity tracker everybody has their eyes on right now, including David Cameron!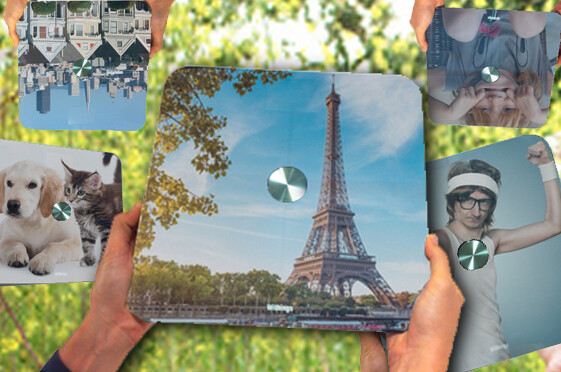 How does it work?
Place your scale so that a nice reflection appears on the shiny surface of your Withings advanced weighing device.
Shoot a photo.
Submit it here.
Get votes! The contestants who have submitted the 10 photos with most votes will win a Withings Pulse!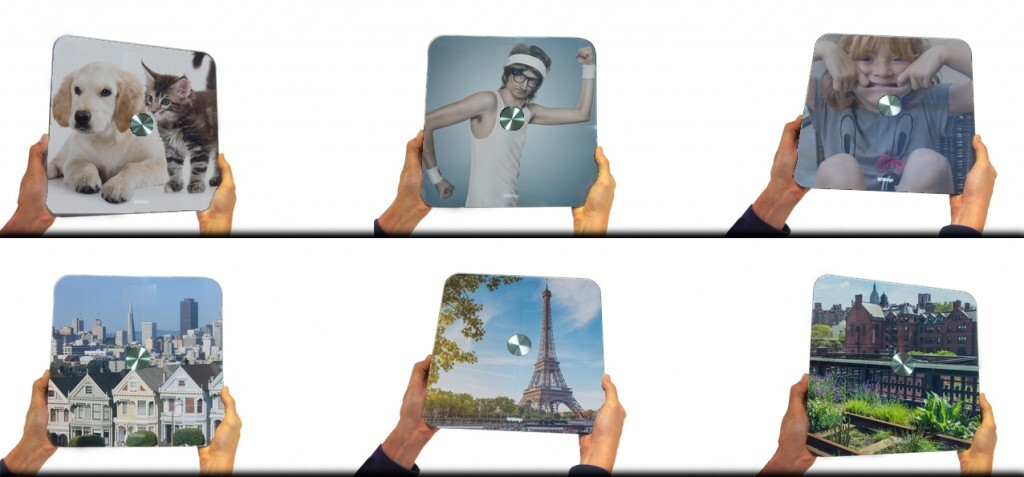 A few examples of what your contest entry could look like.

 



When did the contest start and when does it end?

The contest was launched on the 12th of September 2013 at midnight and it runs until the 24th of September 2013 at 23:59 pm (Paris, France).

 

 


How can I win a Withings Pulse?

Your photo needs to be in the TOP 10 photos with most votes at the end of the contest. So far 10 entries have been submitted, and some of them don't have many votes… The door is still wide open for you to win a Pulse!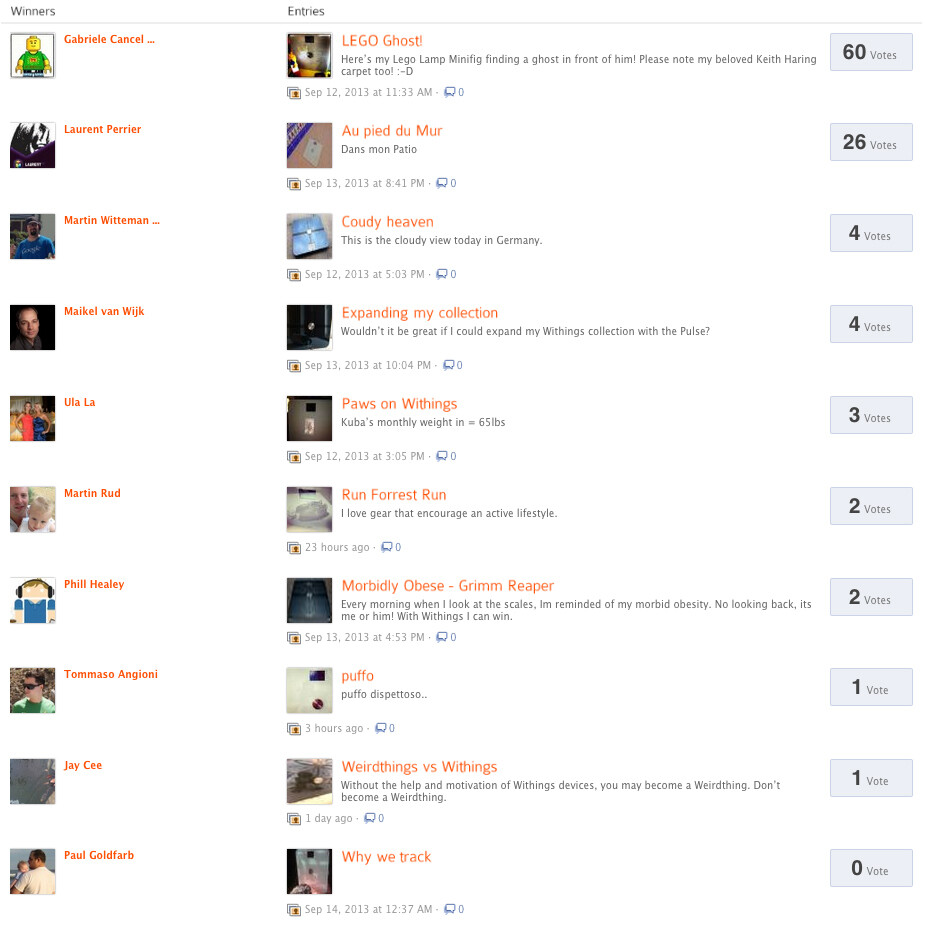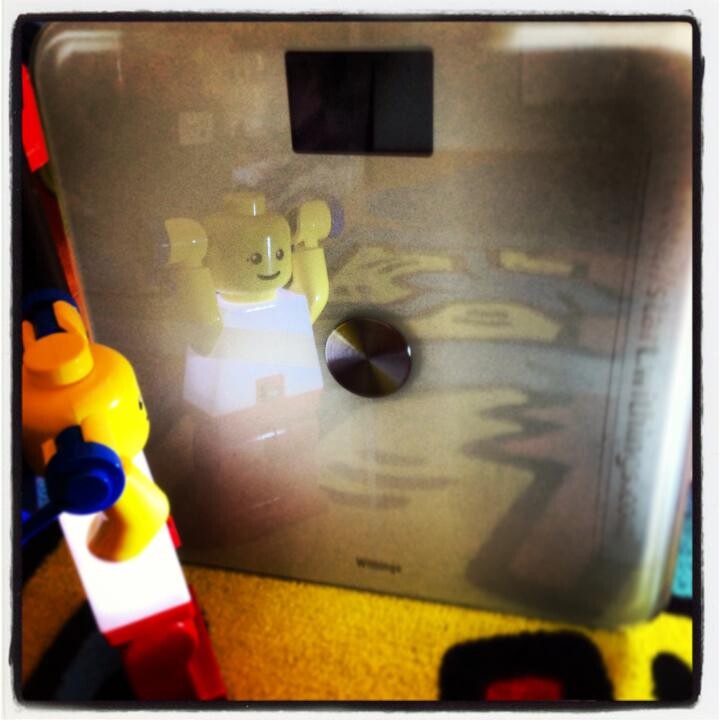 What should I do to get votes?
Submit a fun and original photo.

Rally your friend's votes on social networks.

Get the word out (write a blog post, tweets with the #TakeYourPulse hashtag…)

Don't think it's over before it's really over. Towards the end of the contest, we usually record "last minute votes" so have some voters ready to vote for your photo on September the 24th.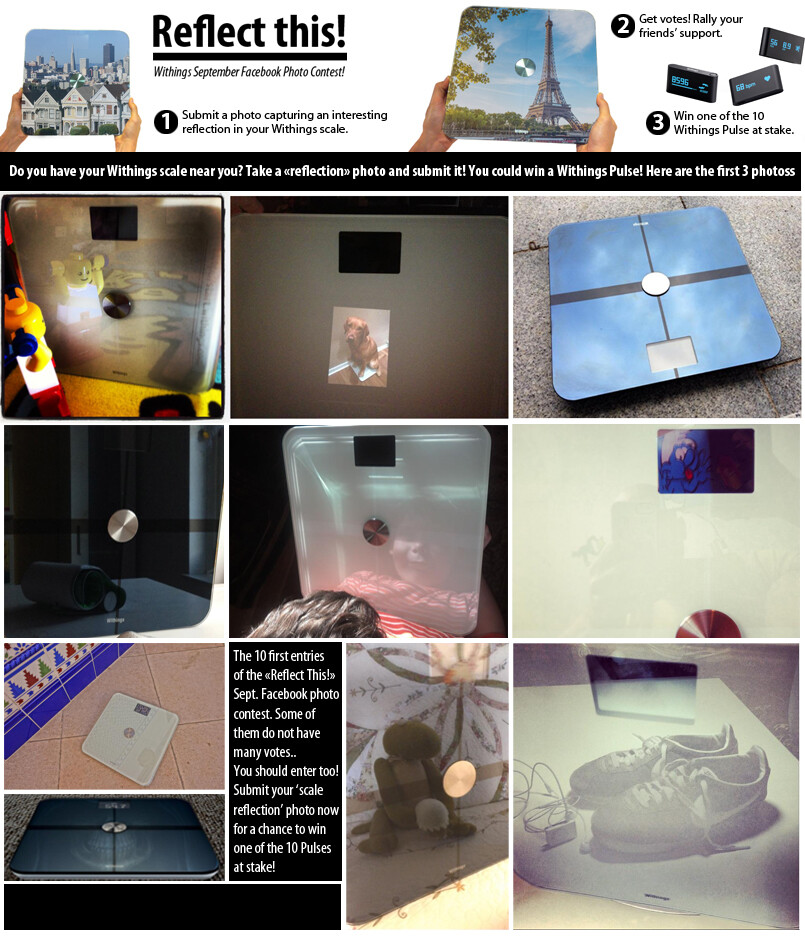 Other questions you might have
 

 

Have a suggestion, a remark, an idea or some random insights?

Feel free to send us your feedback at community@withings.com. It is very valuable to us.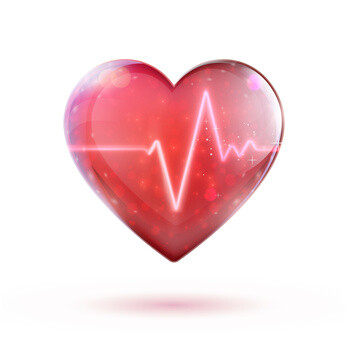 Love your Withings scale?

If you feel like supporting us, please take a minute to write an Amazon review. It means a lot to us.