How much do you think the pharmaceutical industry has invested in the prevention of diseases? Which one costs more money: preventing disease or "curing" them?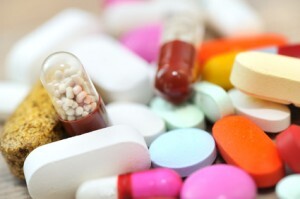 Maybe as an industry it is more profitable to invest in curing, but as individuals do we want to allow diseases to come to us and then spend huge amounts of money on "curing" them or do we choose to spend less money on avoiding the pain and the fear that diseases bring us?
We all know we need to be proactive about our health. But the question is how?
How can we be proactive about our health?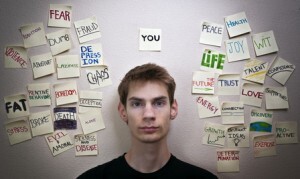 Maybe the concepts that come to mind are:
These are outstanding activities to incorporate into our lifestyles. However many people have started to take advantage of the technology available today in order to keep track of their health.
Self health tracking

The digital technology today has provided many unique advantages that never existed before. Cloud storage is an example of these advantages. It allows patients to track their data without troubling them to keep any paper documents.
The value companies like Withings bring to families, athletes, and individuals are extraordinary because they make a huge difference in the quality of people's lives.
I believe the power of taking drugs to avoid disease is overestimated and the notion of using self-exam medical devices is underrated.
Evolution of the patient-doctor relationship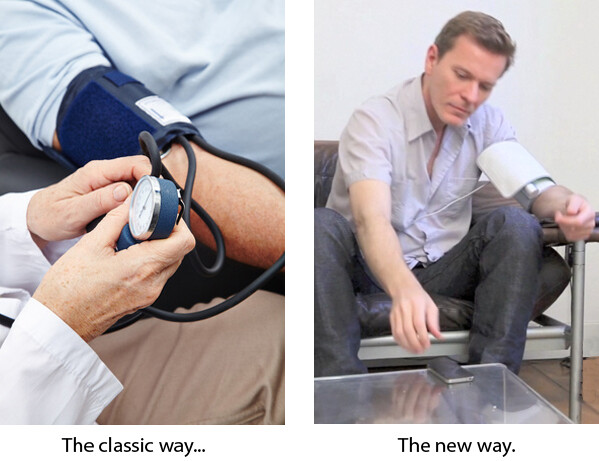 Soon enough the day will arrive that our doctors video calls us and we use smartphone attachable devices to examine ourselves. Then the doctor prescribes a few apps and then schedules another appointment for a check up. In fact, doctor Eric Topol (an American cardiologist, geneticist, and researcher) is one of those doctors who strongly considers the prevention of diseases when it comes to helping his patients. He declares he prescribes more apps and believes in their higher effectiveness in comparison with drugs.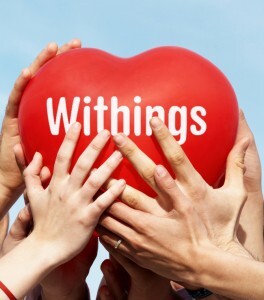 Take advantage
Back in the day, many people died simply because the vaccine for their disease had not yet been discovered. The difference this analogy has with the topic of self-exam medical devices is the fact that there is access to these devices now. After all, we must understand the responsibility of keeping track of our health is ours, not our doctor's or pharmacist's.
A guest blog post by Alex Salem founder of the Health Screening Tracker blog.
Last words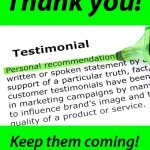 By the way, here's a message to all Withingers: we're always looking for testimonials. If you've found it beneficial to use one or several of our devices and apps, please take the time to share your experience! (community@withings.com) It could very well influence others and help them "turn on their well-being".