When trying to counteract some negative trends of the human nature – such as physical inactivity, for example – it can be good to leverage other natural inclinations – such as playfulness and competitiveness. Let's see how gaming could be integrated into wellness monitoring in general, and in self-tracking in particular, to promote good habits.


Why we're even asking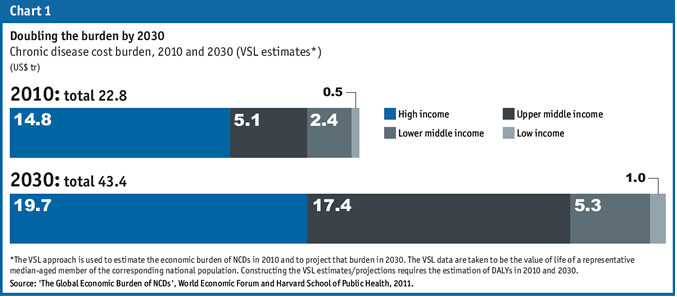 As developed countries are anticipating alarming increases of healthcare costs in the upcoming years, many specialists are promoting self-tracking and mobile health as a way to cut future expenses. It is in everyone's interest that the world lives better, and not only from a health point of view.

 

 

Basically this means shifting from a curing to a preventing approach – which sounds logical. Benjamin Franklin already understood the importance of this change in the 18th century:
"An ounce of prevention is worth a pound of cure"
 

 

Keep a playful spirit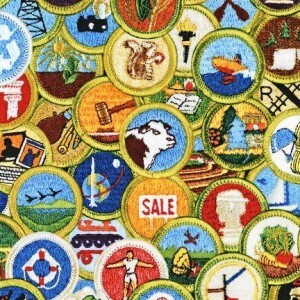 Learn from the Scouts! They collect badges and proudly wear them because they represent achievements among the organization.

Scout-type badges are indeed a good way to add playfullness to a challenge. Collecting these "signs of success" quickly becomes a game and you end up wanting to receive more, which motivates you to do the right thing. Guess what? You just entered a virtuous circle!

 

 

 

 

 

The Withings badges – These badges were made for walking!
As this badge system is known to work, we chose to add one to Health Mate. You can now unlock badges by walking with your Withings Pulse. Step into the arena!

Geri Coady created these sets of Withings badges representing daily and lifetime achievements. For the moment there are grouped in 3 categories:

 

 


• Daily steps badges

Excel yourself thanks to our daily badges! Fit more steps into your day to unlock higher and higher badges. The first time you hit the "4,000 steps a day" mark, you get the corresponding visual treat. Want to know what the next one looks like? Take 6,000 steps tomorrow! 😉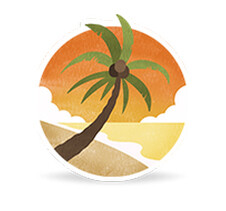 • Lifetime distance badges

Travel the world with our lifetime badges! See how far the Withings Pulse has taken you, and continue tracking to unlock increasingly impressive badges. We used world famous references to illustrate these milestones – the length around the Loch Ness or the length of the Suez canal for example.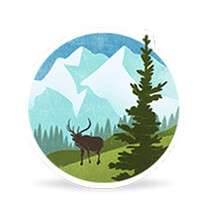 • Lifetime elevation badges

Same goes for the elevation gained. As walking upstairs burns more calories than walking on a flat road, the Withings Pulse tracks increases of the elevation. Every foot (or meter) climbed stacks up to the total elevation climbed and consequently you can now "unlock" Lifetime elevation badges by reaching certain thresholds. These badges are represented by vertiginous iconic references – the height of the Eiffel Tower or the altitude of the Machu Picchu.

 

Get started! Get addicted! Get more active!
Each time you receive a new badge we tell you what you need to do in order to earn the next insignia.
All badges are associated with a particular place on Earth. When you unlock badges you will see a new dot appear on your world map. With links to learn more about each location.

Get more active each day by excelling yourself and unlocking new badges.
Have friends also using the Withings Pulse activity tracker? Challenge them! Who do you think will be the first to receive the "20,000 steps a day" badge?
Share your achievements on social networks to showcase your progress and rally support.

Want more? Here are some impressive Withings testimonials