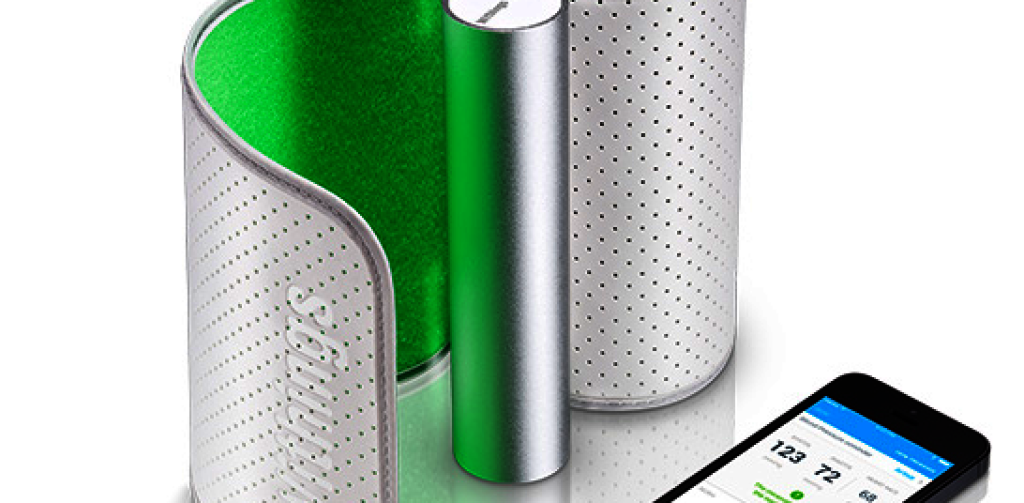 While the USA dedicates the whole May month to raising awareness about high blood pressure (hypertension), we at Withings decided to create our own global Blood Pressure Month! Continue reading to discover our mix of blood pressure specific articles, tips and offers.
Teaming up to beat the Silent Killer
We are very happy to announce our major project sponsorship of the American Medical Group Association's Measure Up/Pressure Dow" national campaign to combat high blood pressure. To take a stance, we will provide 150 patients (and their health care providers) with our FDA-cleared Wireless Blood Pressure Monitor in an effort to lower their blood pressure over a period of 18 months.
"At-home monitoring, when done in conjunction with a health care provider, is an important way patients can measure, monitor, and maintain their blood pressure" said Donald W. Fisher, Ph.D., President and CEO of AMGA. To learn how you can achieve and maintain a healthy BP click on the button below and read the article Dr Jerry Penso (AMGA) was kind enough to write for our blog. Have a look!
Free shipping on the wireless cuffs
Listen to your heart because…
The history of blood pressure
10 blood pressure monitors at stake

Susie Felber
Susie is a writer, comedian, and producer who has worked in TV, film, theater, radio, video games, and online. As the daughter of a hard-working M.D., she's had a lifelong interest in health and is currently on a personal mission to "walk the walk" and get her writer's body in better shape.
View all articles