Do you consider blood pressure monitors to be "a doctor's thing"? Think again. Do you believe they are to be used once a cardiovascular disease has been diagnosed? Challenge your knowledge with this list of 10 reasons why it makes sense to begin monitoring your blood pressure with the Withings Wireless Blood Pressure Monitor. It should help you realize that – whatever your age or condition – self-tracking your BP is a great health initiative.
1. Fight the Silent Killer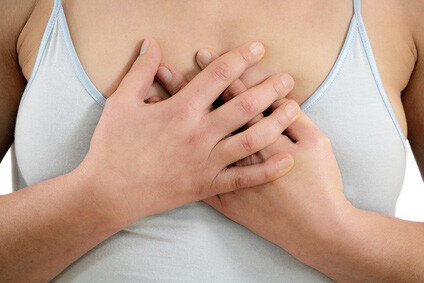 As high blood pressure induces few symptoms, many individuals are unaware that they suffer from it. Self-tracking your BP will help make an early diagnosis.
2. Improve the odds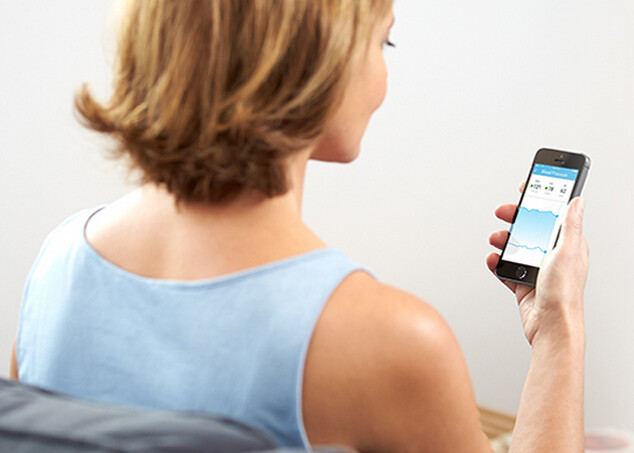 There is strong evidence that home monitoring your BP (along with some kind of support) is more likely to lower your blood pressure than traditional practices.
3. Avoid the "white-coat effect"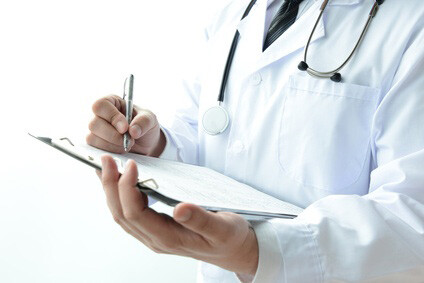 Accurately self-monitoring your blood pressure is actually easier at home than in a clinical environment as the simple sight of a doctor's white coat often induces a momentary rise of your BP.
4. Track with ease
Digital monitors are usually easier to use than manual ones and the Wireless Blood Pressure Monitor offers a seamless experience. Simply place the cuff on your arm, press the device's button. The app is automatically launched and you are ready to take your BP.
5. See the impact of your treatment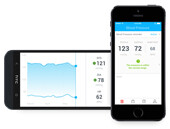 Self-monitoring blood pressure regularly is the only way to assess the effectiveness of the actions you take to reach your goal BP (medications, lifestyle changes), and to adapt them according to the readings.
6. Save money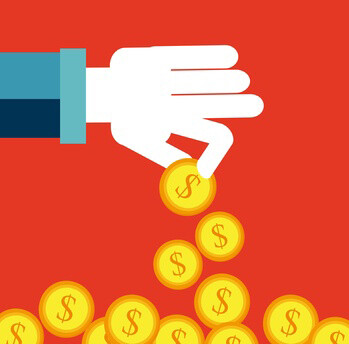 Using the Wireless Blood Pressure Monitor should result in less visits to the doctor, which can reduce your health and travel expenses.
7. Go for the arm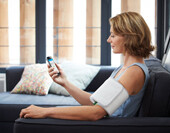 Pick an arm cuff over a wrist (or a finger cuff!) as it is the form-factor allowing for the highest accuracy.
8. Trust the FDA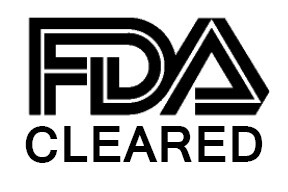 The Withings Wireless Blood Pressure Monitor cuff is medically approved. It has secured FDA's 510(k) clearance in the US and bears the CE mark as proved compliant with European medical device regulations.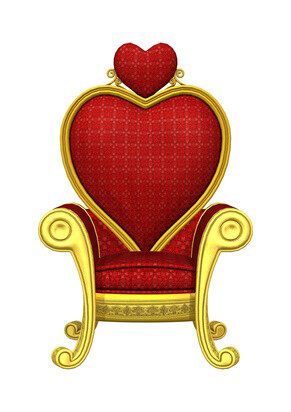 9. Take the power
Home monitoring BP is getting more and more widespread because it is an empowering and enjoyable experience. It gives you more control over your condition and leads to a healthier life.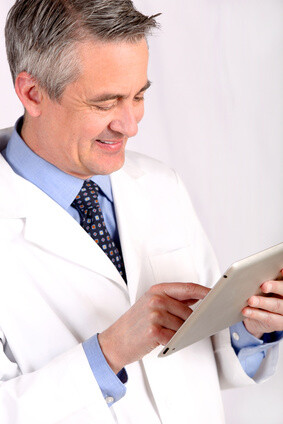 10. Keep your doctor in the know
The Wireless Blood Pressure Monitor, working with the Health Mate app, lets you easily send your BP readings to your doctor. A few taps on your smartphone/tablet or a few clicks on your PC is all you need.
Want to learn more about blood pressure?
Find out how tracking your BP from the comfort of your home (even if you do not suffer from any heart-related disease) may prove essential to your health.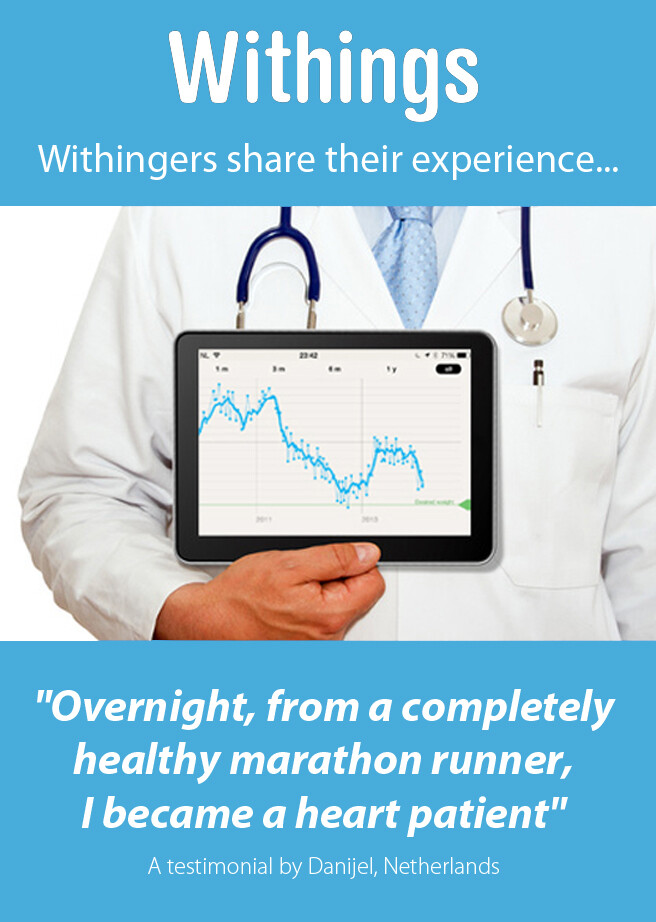 Read this testimonial.