We would like to share with you the event we organized a month ago in New York, to present our latest device, the Withings Activité. Here are some photos of the launch, along a few quotes from Nina García, Creative Director of Marie Claire Magazine.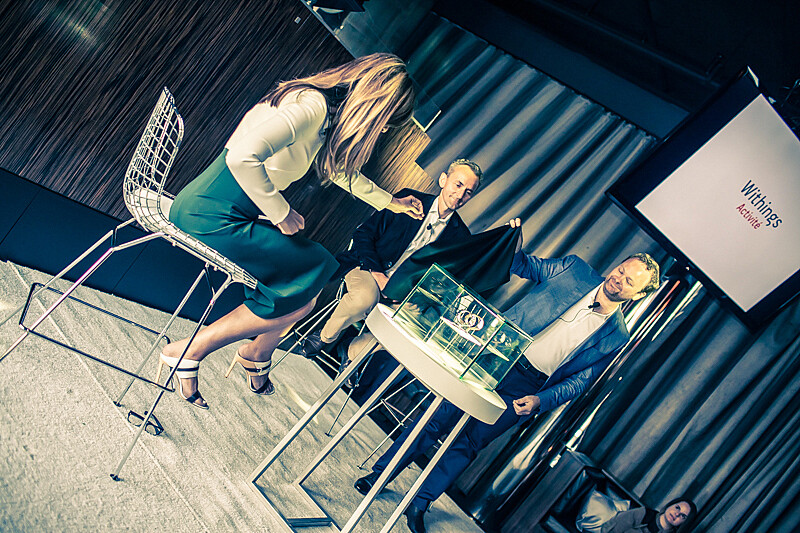 During the event where we introduced the Withings Activité analog watch in New York, Nina Garcia had this to say about our new connected timepiece:

"This is a really exciting time in fashion, which until recently has not been on speaking terms with technology. We are now seeing these worlds coming together in highly creative ways and the Withings Activité is at the forefront of that charge. It's unlike any smart watch I've seen, a true style accessory and one of the most wearable wearable out there."

Commenting on the recent technological breakthroughs and their impact on our everyday lives, Nina said:

"Like life itself, its evolution is unstoppable. I'm always amazed seeing young kids not much more than babies really, swiping the pages of Marie Claire trying to get the page to turn and I just wonder what innovations they are going to see in their lifetime."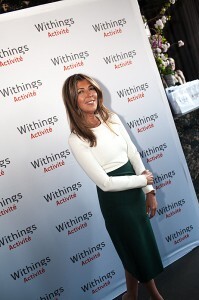 She continued by indicating that fashion and gadgets are not intrinsically opposed:

"(Fashion and tech) are two great passion points for me but let's face it until very recently, technology and fashion have not always been in speaking terms. Yet this seems to be changing, particularly in the new category of wearable tech. (…) Now the technology is getting smarter and smarter, yet in my opinion the brains behind these products often overshadow their beauty. They may do amazing things, but I wouldn't wear them if you pay me – and believe me some have tried."

Nina then developed on to comment on recent "wearable tech" initiatives and on the future:

"Some have tried to move closer into the fashion camp by borrowing the credibility of high-end and established designers through partnerships and special editions of their products. This is welcomed but I think the true marriage of fashion technology is not just going to come from the established fashion houses and tech giants, but through the creativity of innovators and a new breed of designers."

And as Withings was about to unveil the Swiss made Activité, Nina Garcia had these kind words describing how she felt when she was first introduced to our time & activity tracker :
"I was like, OMG its happening, a creative fusion of the two worlds that doesn't feel forced and satisfies the geek in me and my appreciation for classically designed style."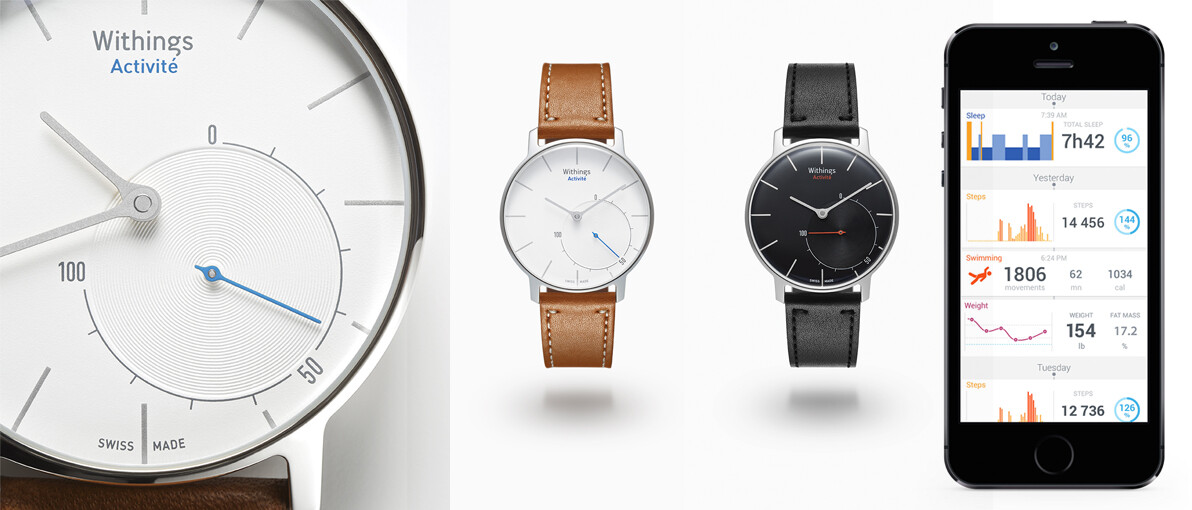 A big thank you to Nina Garcia for participating in our product launch! The response was amazing! If you want to be informed of the availability of the Withings Activité in your region, click here and submit your email.

In the meantime, you can also discover Health Mate, our free life coaching app.