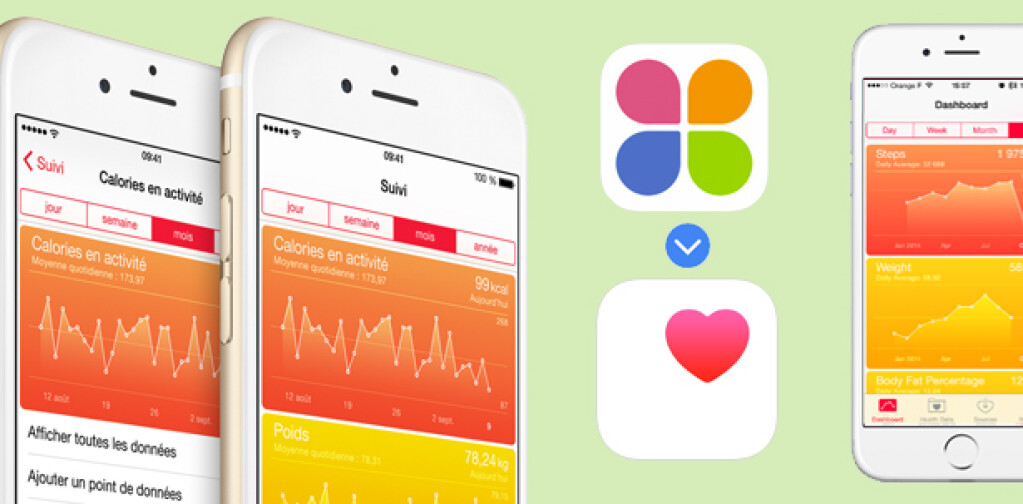 Store your data in Health by Apple
*Requires iOS 8
Store your data safely in "Health" by Apple. You will then be able to share your health and fitness data with other compatible apps.
Protect your data using your fingerprint
*Requires iOS8 and iPhone 5S, iPhone 6
On top of protecting Withings Health Mate with a 4-digit passcode, you can now unlock it using your fingerprint.
A new profile with your all-time stats
We designed a great new profile where you can easily connect with new partner apps, and check your all-time Withings stats.

Susie Felber
Susie is a writer, comedian, and producer who has worked in TV, film, theater, radio, video games, and online. As the daughter of a hard-working M.D., she's had a lifelong interest in health and is currently on a personal mission to "walk the walk" and get her writer's body in better shape.
View all articles