SXSW was an exciting week of inspiring health for the Withings team. Actions speak louder than words, so we'll let our video footage and awesome photos tell our SXSW story.
Mashable House
Did you get a chance to swing by the Mashable House to take a ride on Katy Perry's Ligra or pose for a picture with #leftshark? We sure did. Guests of the Mashable House were also invited to partake in an Activité Pop inspired silent disco experience. Outfitted with an Activite Pop, an iPod and a pair of noise cancelling headphones, Mashable House attendees were able to dance their way through the house and track their steps.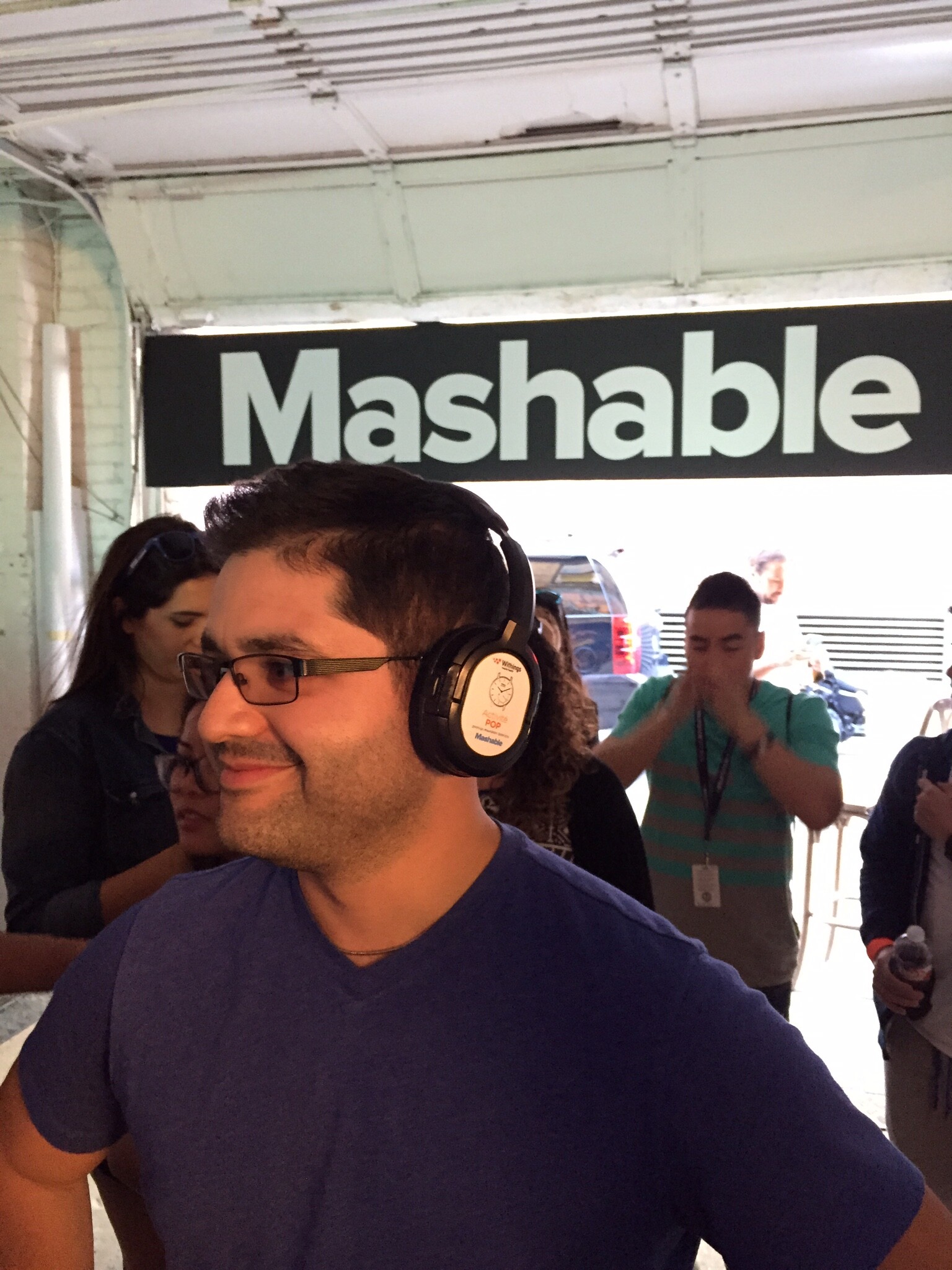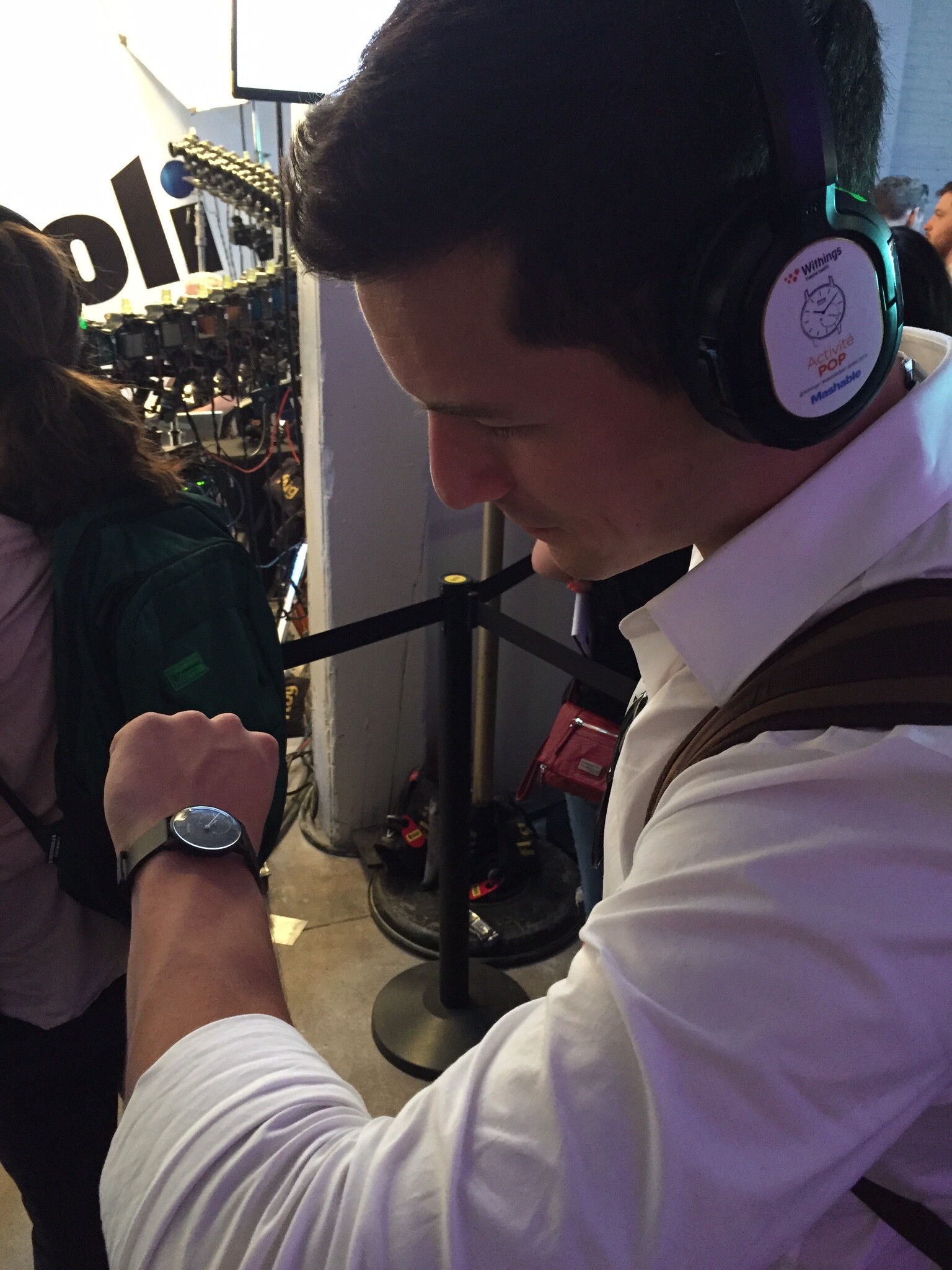 Activité Pop Street Teams
We may not have done much to keep Austin weird, but we certainly did our part to inspire health in the streets. Our street teams, dressed as characters from Britney Spears music videos, danced the days away through the streets of Austin.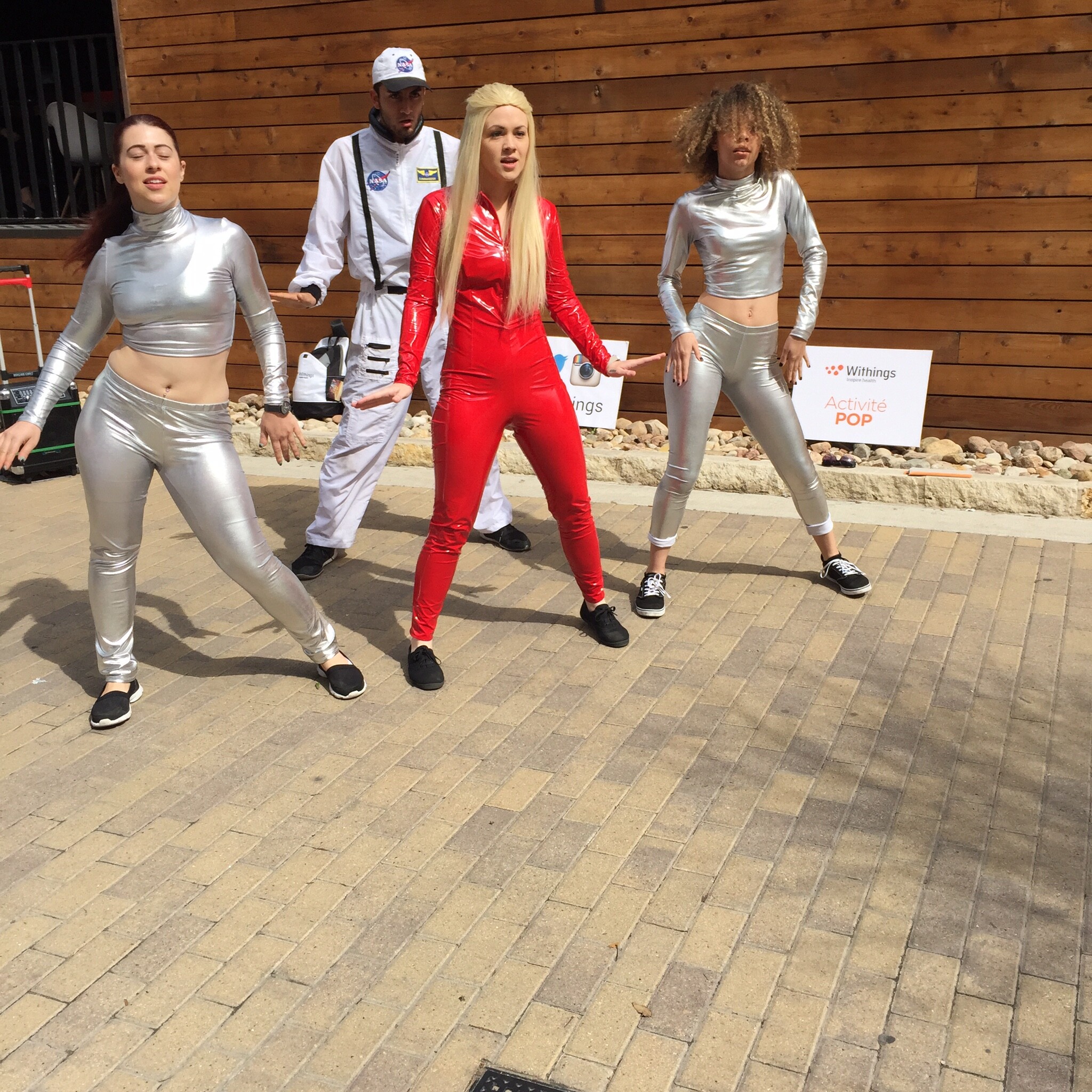 Activité Pop Dance Classes
Ever wished you knew the entire dance routine to the famous "Hit Me Baby One More TIme?" You don't have to answer that; we know you practiced a fair amount in the 90s. In case you need a refresher course, check out the video below!

Thanks for a great SXSW, see you next year, Austin!