The much anticipated Apple Watch is finally here, and we're thrilled to announce that we have a Nokia Home app dedicated to Apple's newest face. We're excited to be one of the original apps, and happy to offer you Home's extensive security right from your wrist.
The Nokia Home is a top-tier HD video camera with two-way audio capabilities to help you keep an eye on your home while you're away. The Apple Watch seamlessly extends the ability of the Nokia Home to provide you with a greater sense of security. With the new app designed specifically for the Apple Watch, we're launching a few special features to allow you easy access to keep an eye on your home.
The Journal: Access the latest events in your Home from the Journal.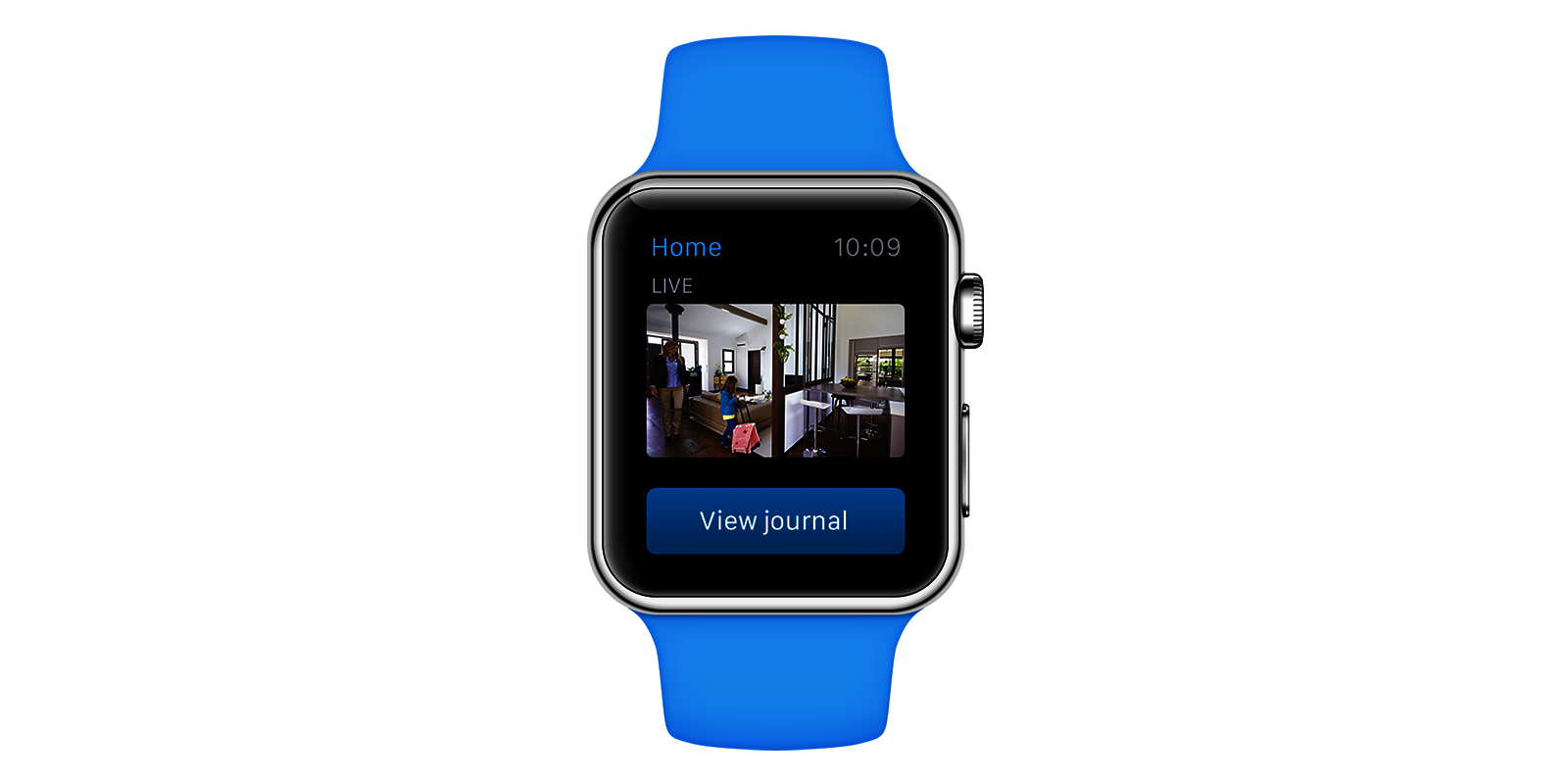 Our Nokia Home detects sound, motion and air quality, and will alert you to any changes in normalcy. Worried that the kids may watch too much TV while you're at work? The Home can be your second set of eyes.
Force: Enhance Home interactions using Force.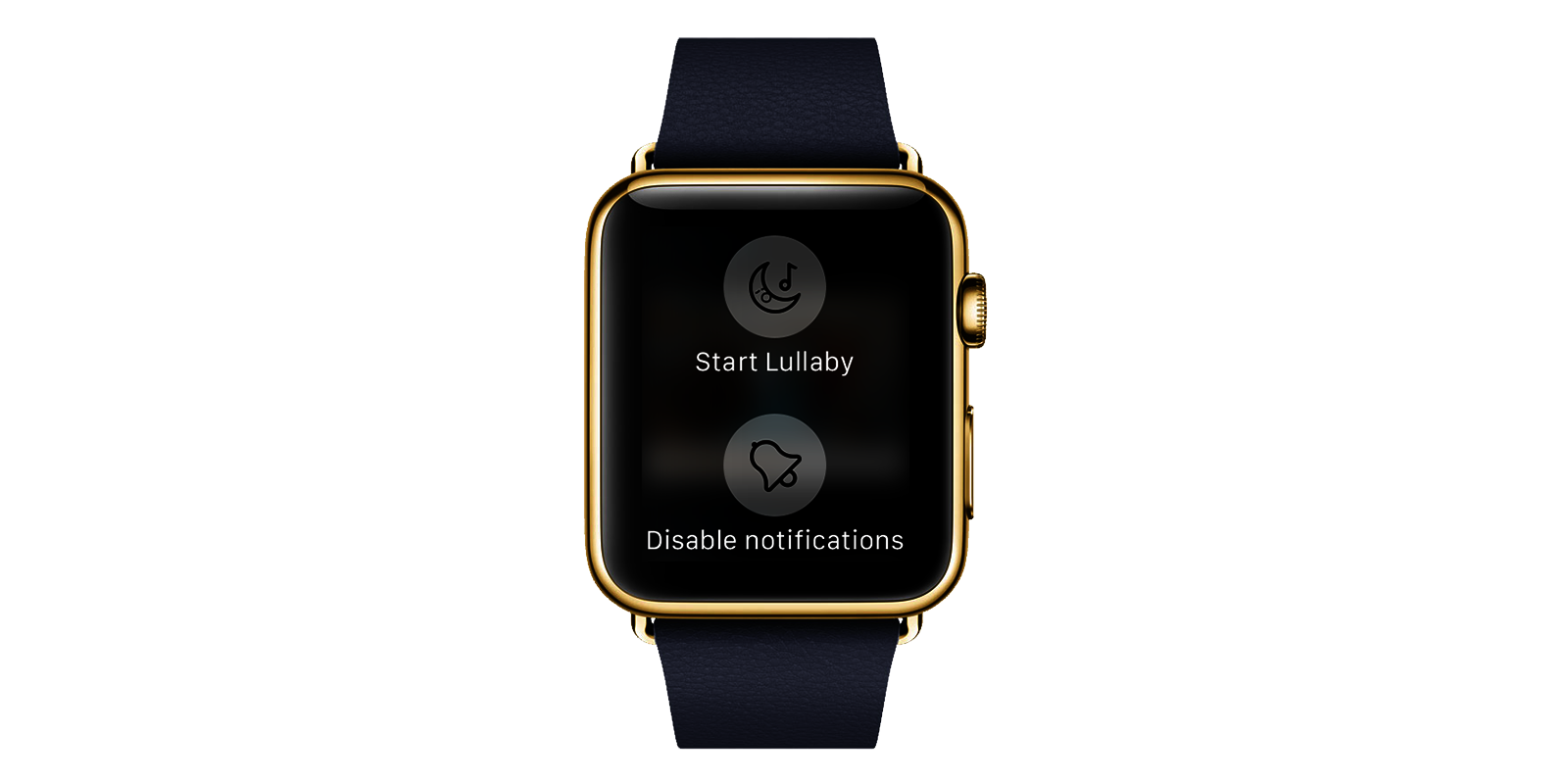 You'll be able to control advanced Home features from your wrist such as playing a lullaby, turning on the night light feature or disabling all notifications. It's not always possible to be home to tuck your newborn in, but with Home for the Apple Watch, you'll never have to miss a second.
Glances: Catch alerts quickly, and LIVE.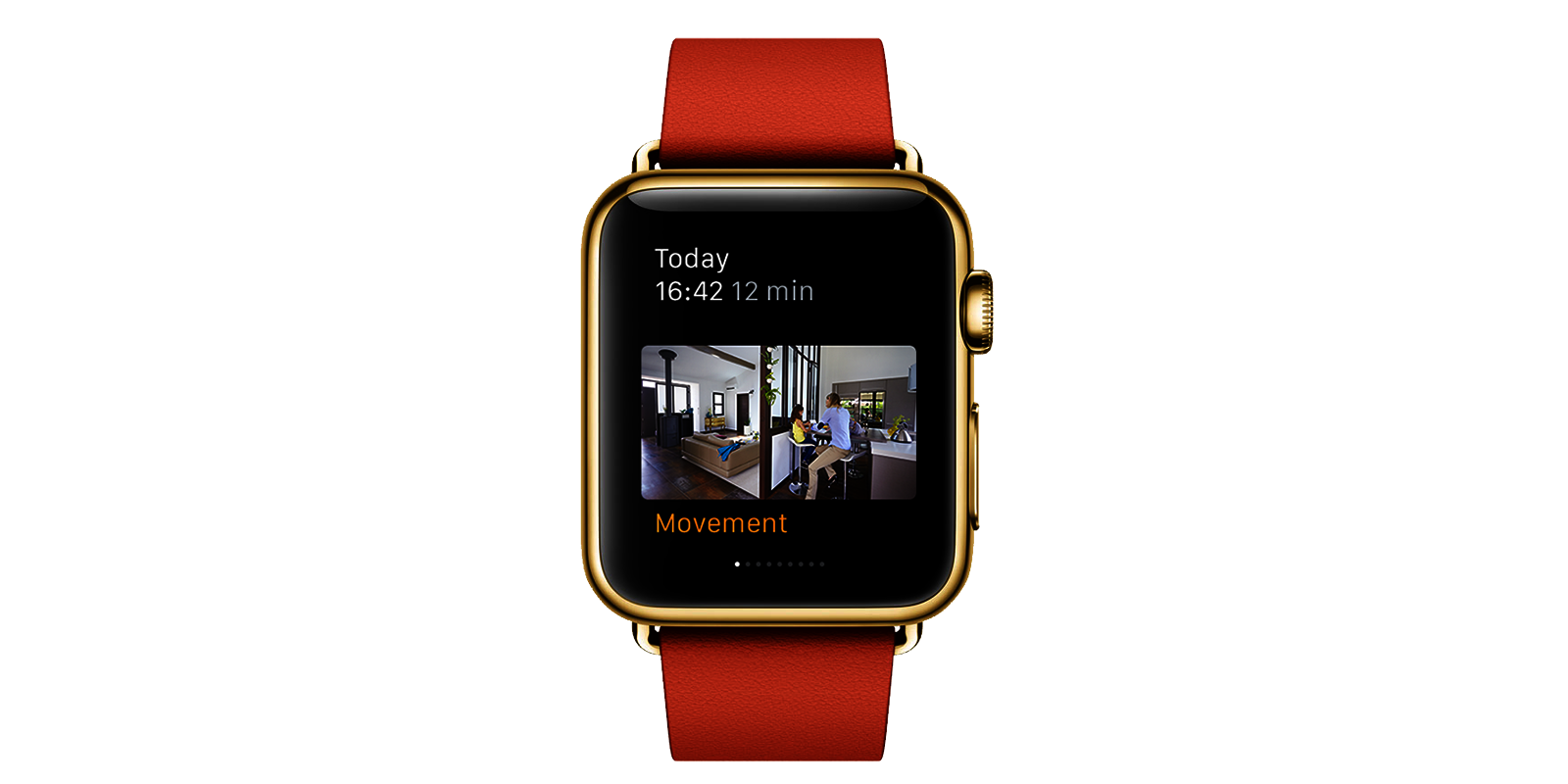 The Apple Watch's Glances allow you to have easy access to your favorite applications. Want to check in on the status of your Home without opening the app? Set the Home app as one of your featured glances. The glance screen will show you a screenshot of the latest event with a timestamp and description of the event (movement, noise, air quality).
App Quick Tour

In addition to the Home app, our Health Mate app will also be available on the Apple Watch soon! You'll be able to quickly check-in on your daily steps, sleep, weight, and blood pressure, as well as see how your daily data has trended throughout the week. Keeping track of your daily healthy stats, has never been easier.
We're thrilled to be one of the first apps to work with the highly anticipated Apple Watch. The Home app exclusive to the Apple Watch is in line with our mission to inspire health and increase the ease of access to health and home data.