When we designed the Nokia Home, we set out to create a beautifully designed product that would offer the best video and picture quality on the market.
The Nokia Home camera's superior resolution and the unfaltering stability of the video stream are just the beginning when it comes to Home's favorite features. The recording capabilities truly set the Nokia Home apart from the other cameras connected designed for remote video surveillance.
Travel back in time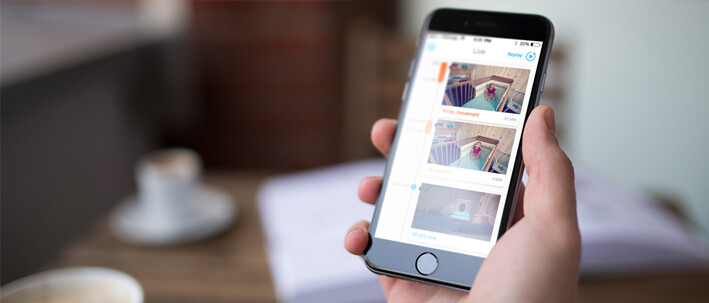 Upon installation and without paying a penny more, you'll get a selective 2-day history: all the events detected in the past 48 hours, whether movement or noise, are automatically saved.You can view and download these photos and video from the free Home app.
Create your own timelapses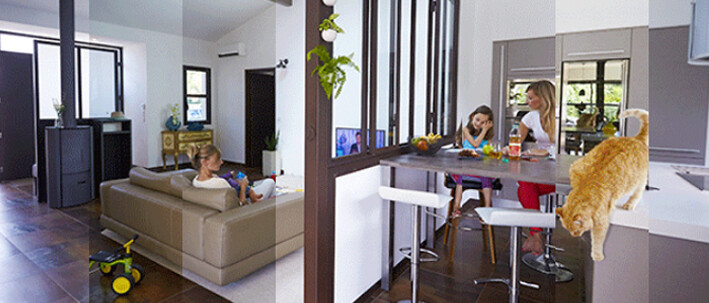 Who says you can't stop time or speed it up? The Nokia Home is proud to offer an exclusive timelapse feature allowing you to view the video footage from the past twelve hours in under one minute.Like what you see? The video file is available for a free download and easy to share with your friends and family. Want to send your friends reminders from that party last weekend? Download the timelapse video and share it as a parting gift!
A touch of "Health and Wellness"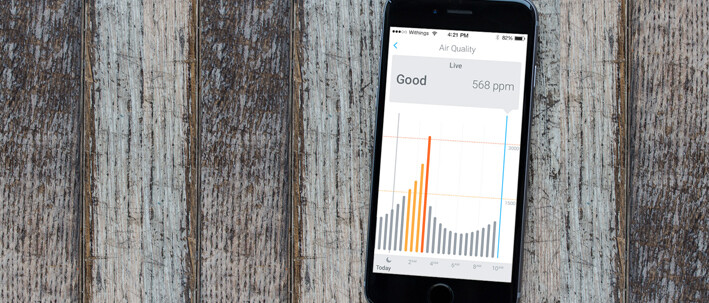 The Nokia Home is more than an audio-visual link to your home. The Home is the first IP camera to come equipped with environmental sensors to monitor indoor air quality. Keep your family safe from outside danger, and harmful chemicals within. Sleep is a key element of health and it's important to make sure your child is getting enough. With the Home, you can launch a lullaby and light program to help your baby fall asleep in the blink of an eye. We know you want your family to be happy, healthy and safe; Home is here to help.
Stay connected to your home