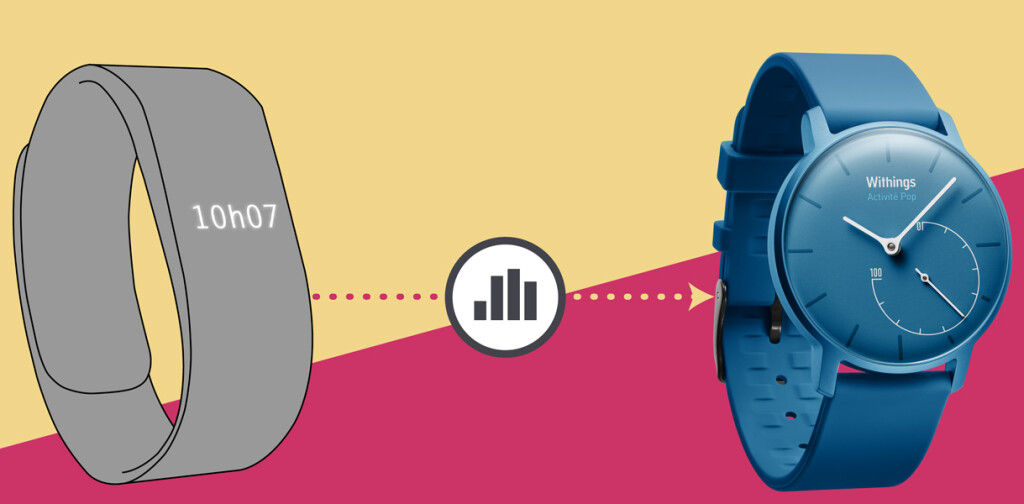 We're very happy to release an exclusive new feature called Switch to Withings.
Switch to Withings aims to make it easy for everyone to conserve their past progress from another brand of fitness trackers and import it onto Health Mate™.
Starting with support for Fitbit™ trackers, you can use the service to retrieve your fitness history and have it integrate seamlessly in the free Withings Health Mate™ app, unlocking progress badges and health insights along the way. You can browse your past data and then export it to other services and platforms like Apple™ Health and Google™ Fit if you wish, just like with any data measured by Withings products.
To celebrate the launch of this new service, we're offering a limited time offer: 20% off on the Pulse Ox™, Withings Activité™ and Withings Activité™ Pop. Check it out now!

Susie Felber
Susie is a writer, comedian, and producer who has worked in TV, film, theater, radio, video games, and online. As the daughter of a hard-working M.D., she's had a lifelong interest in health and is currently on a personal mission to "walk the walk" and get her writer's body in better shape.
View all articles