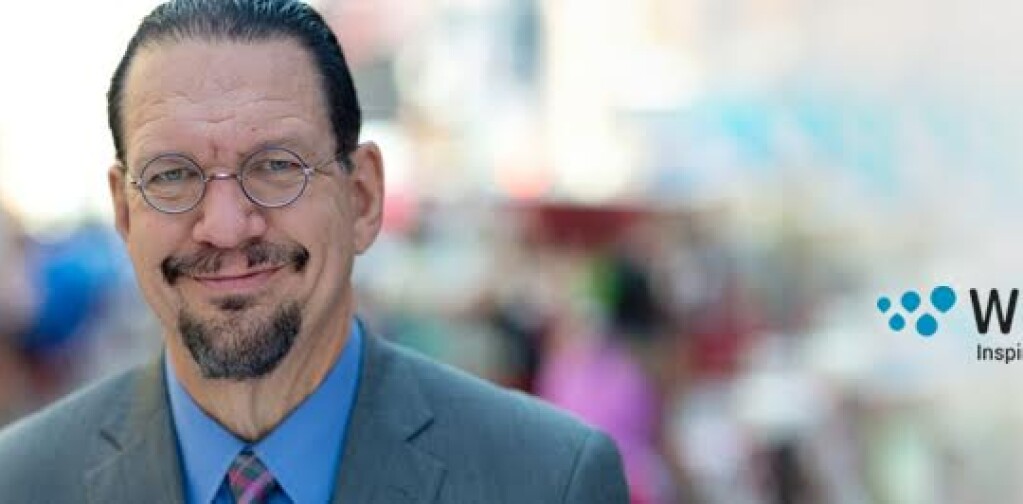 Spotify listeners can now enjoy a nighttime playlist from Penn Jillette.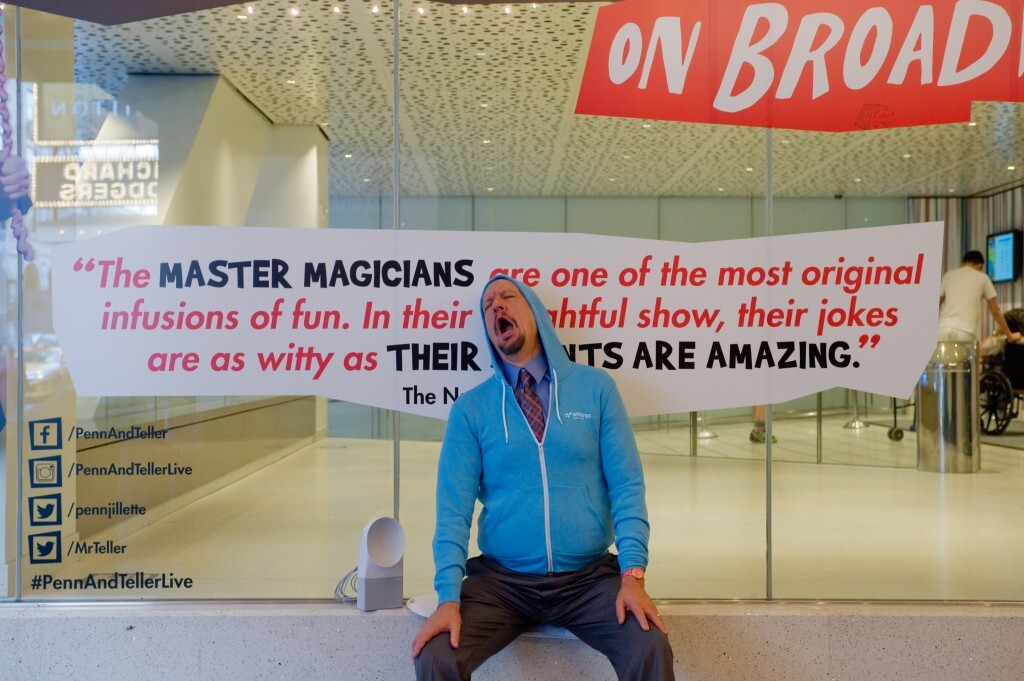 To celebrate the launch of the Aura Connected Alarm Clock, we teamed up with Spotify to curate awesome playlists to help you fall asleep faster and wake up refreshed. Now, our favorite comedian/magician, Penn Jillette, shares his favorite nighttime jams. Listen to Penn's hand-picked sleep playlist now.
Follow us on Spotify
Photos of Penn Jillette: Jordan Matter Photography

Susie Felber
Susie is a writer, comedian, and producer who has worked in TV, film, theater, radio, video games, and online. As the daughter of a hard-working M.D., she's had a lifelong interest in health and is currently on a personal mission to "walk the walk" and get her writer's body in better shape.
View all articles