We've just wrapped up our 10-Day 10k Step Challenge on Facebook, and we were blown away by the response. Over 3,000 participants joined us in hitting their daily 10,000 steps and beyond. Read on to learn more about how this community inspired, shared, and surpassed their goals.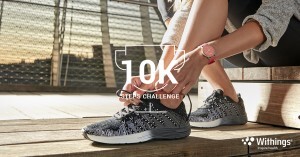 We all know that exercise is important to our health, but daily activity is often the first healthy habit to go when we get busy. While 89% of Withings users have reached our recommended 10,000 step goal at least once, only 1% hit the 10k mark daily. In celebration of World Health Day on April 7, we decided to push our users to hit their step goal for not just one day, but ten days straight.  
A goal everyone can get behind
As soon as the
10-Day 10k Step Challenge
was created, Withings users and non-users alike rallied behind this goal with great enthusiasm. More than 3,000 participants joined us each day in treading 10,000 steps closer to better health. How amazing is that?! It was incredible to see so many people get excited about becoming fitter. What we love most about a challenge like this is that it's for everyone, not just the marathon runners, gym rats, and Cross-Fitters. Everyone can make small changes to move towards a healthier life, and these small changes add up to have incredible benefits, both physical and mental. Each day we saw graph after graph of goals completed, personal bests reached, and five-digit numbers of steps taken. Some users even hit 20,000 steps or more each day, which in our book deserves a massive virtual high-five. We also hosted a giveaway of Withings products, and four lucky winners received an
Aura Total Sleep System
, an
Activité Steel
, a
Home
or a
Scale
. While hundreds of people posted their goal progress daily, these are just some of our favorite moments from the challenge:
Reaching new health goals…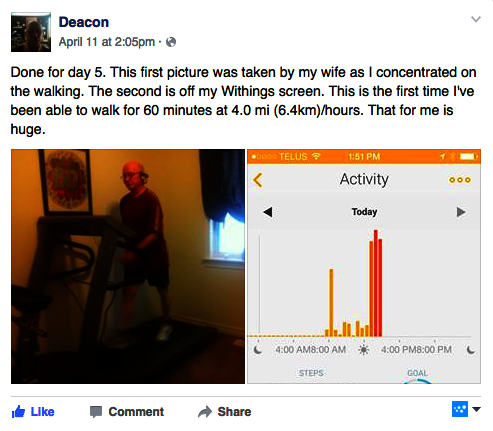 Going above and beyond the 10k goal…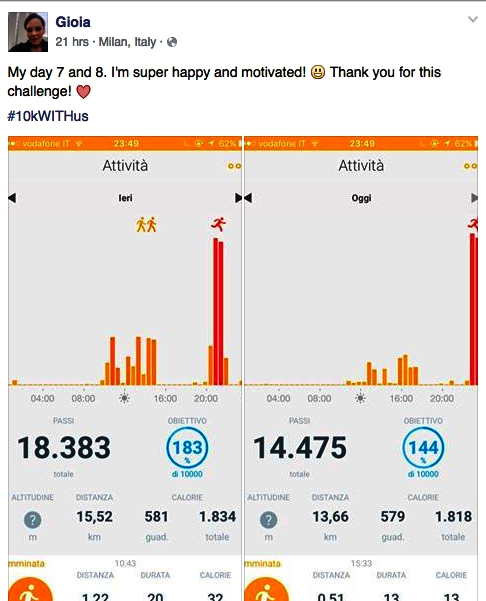 Finding new motivation…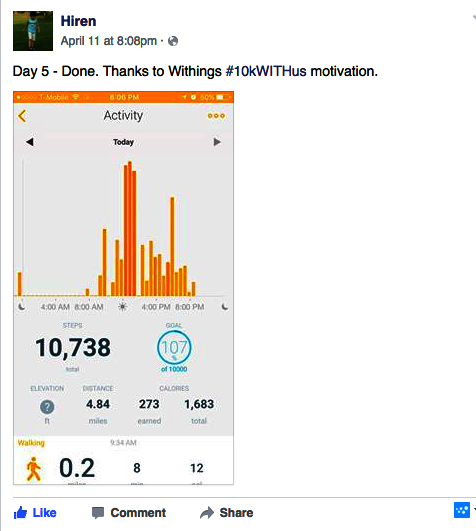 And involving the whole family…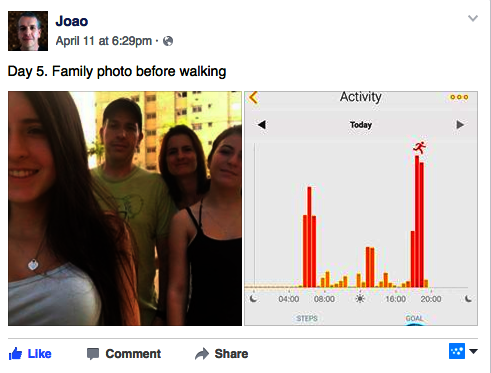 Reaping other health benefits…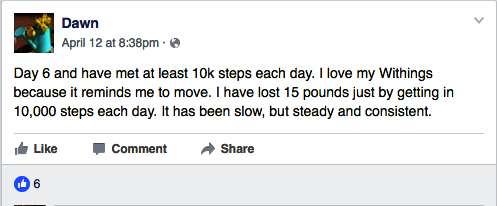 Finding a way to get out to enjoy nature…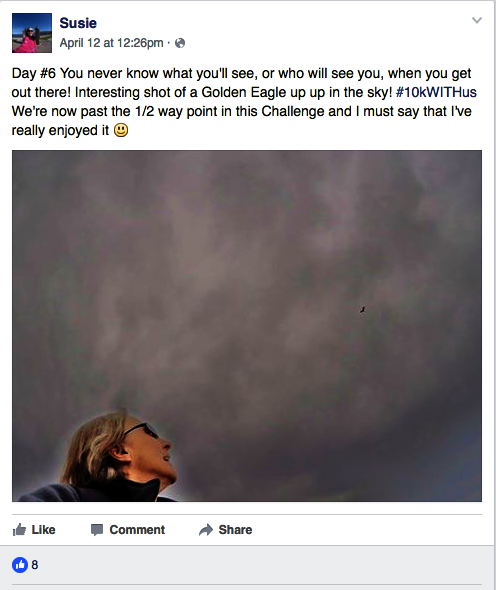 Committing to a lifestyle change…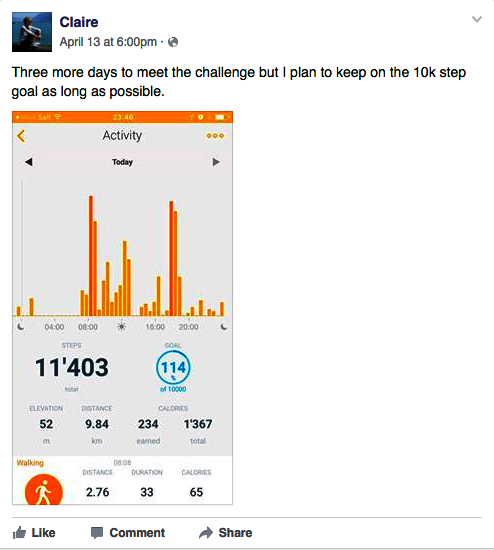 And hundreds who wrote to tell us they were psyched to have completed the challenge…



Overall, the outpouring of support, sharing, and goal-crushing has been incredible, and we'd like to thank everyone who participated to make this challenge so successful. It was so inspirational, we're pretty sure we'll be doing it again, so keep an eye out for future #10kWITHus challenges on social media.
If you haven't, why not go ahead and join Withings on Facebook now.
Want to know more about how to hit your activity goal everyday? Check out 10k Steps a Day: 4 Secrets to Success