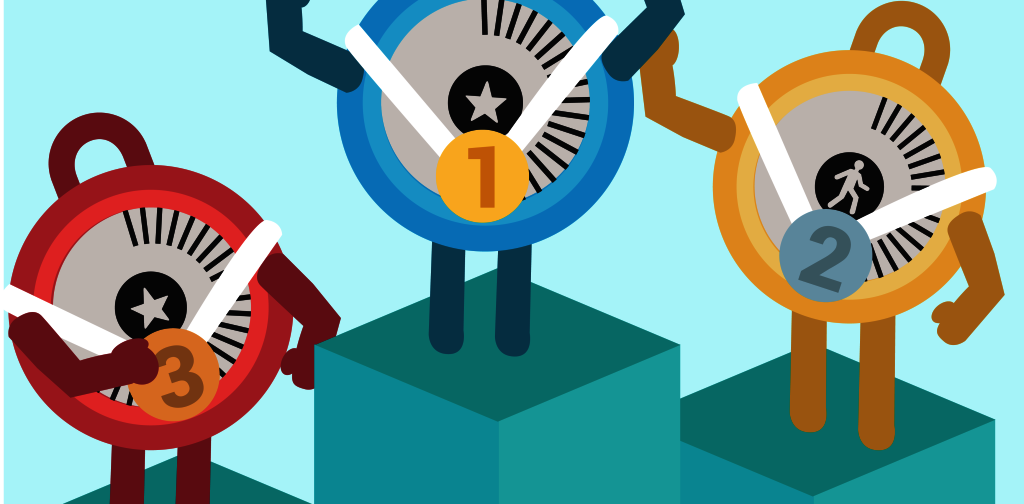 Wondering how athletic your country is? The infographic below shows which are the most active countries in some key competition sports, based on data gathered from the Withings community.

Don't know how to use our brand new activity logging feature? Check out how in our short tutorial.
Log your activities over the course of the summer games, and try to take your country to the top spot.

Otmane Bellahsen
Data Analyst at Nokia, Otmane loves playing with data to find actionable insights. On his spare time, he enjoys playing guitar and going for a hike from time to time.
View all articles