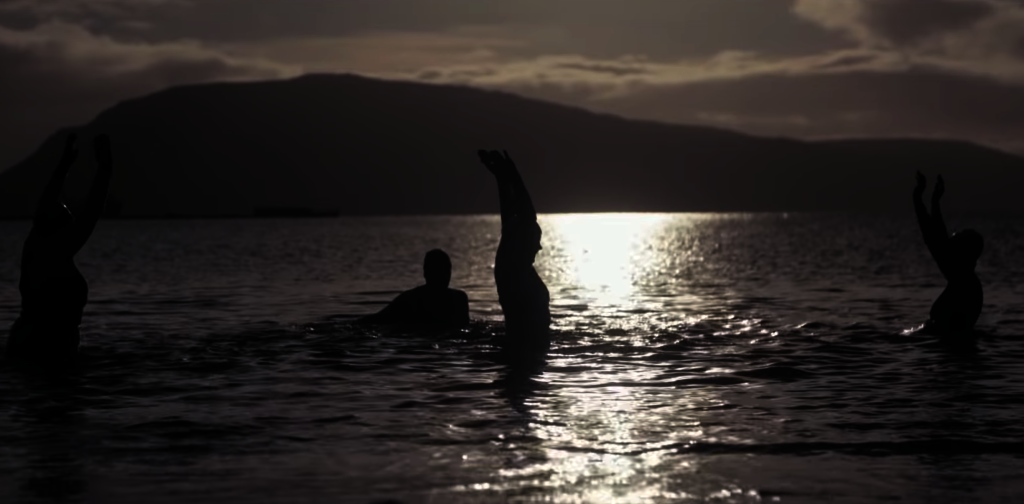 A short video featuring women who swim together in the North Atlantic sea is the cure for the common bummer. Watch and see.
"We swim even if it's snowing." This video shows what we know, but don't always practice… that for health and happiness, we need to:
Get outside
Make friends
Not worry about the perfect body
Not wait for perfect weather
Laugh
Appreciate small things
And of course, if you look closely, there's even a fluffy dog romping around in the sea.
Well-done to the filmmakers at Green Renaissance. You can check out their Patreon here: patreon.com/greenrenaissance
h/t Amy P.

Susie Felber
Susie is a writer, comedian, and producer who has worked in TV, film, theater, radio, video games, and online. As the daughter of a hard-working M.D., she's had a lifelong interest in health and is currently on a personal mission to "walk the walk" and get her writer's body in better shape.
View all articles