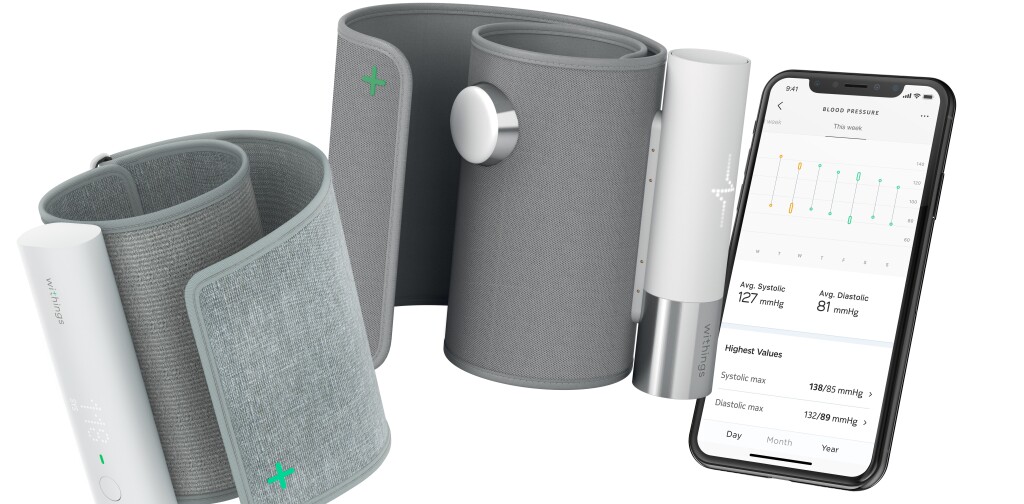 Adam from The Med Life unboxes a new Withings blood pressure monitor and explains how smart medical devices are transforming health care.
Watch our favorite medical student walk you through unboxing a Withings BPM Connect to hear how one should take a reading, and how digital devices are transforming how patients communicate with their doctors, including the benefits of tracking and helping health care providers identify white coat syndrome.
And then, after you watch the video, check out seethemedlife.com to learn more about Adam's med school experiences and his partnership with fellow medical professionals.

Susie Felber
Susie is a writer, comedian, and producer who has worked in TV, film, theater, radio, video games, and online. As the daughter of a hard-working M.D., she's had a lifelong interest in health and is currently on a personal mission to "walk the walk" and get her writer's body in better shape.
View all articles