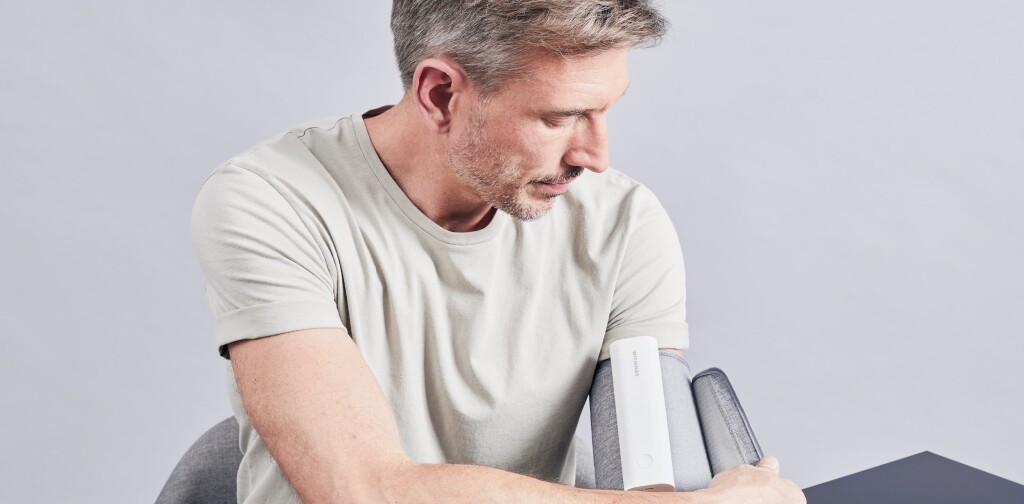 Has your doctor alerted you to your high blood pressure and asked you to take your blood pressure regularly? Here's how to do it using the Rule of Three.
Why take your blood pressure?
Hypertension is a common chronic condition. If your doctor has noted high blood pressure readings or you have risk factors such as age, gender, family history, chronic kidney disease, poor diet, excessive alcohol consumption or pregnancy, you should probably monitor your blood pressure regularly.
By taking regular measurements at home (to avoid the white coat effect), you will have a clear picture of your blood pressure and what you can do to maintain or improve it.
For optimal blood pressure monitoring, doctors recommend taking three measurements at one sitting. After spending 5 minutes resting in a seated position, take 3 blood pressure readings in a row to get an average of the 3 readings, which will then be more representative of your true blood pressure. The WITHINGS blood pressure monitors have a "x3" mode that allows you to record 3 blood pressure measurements in a row to obtain the average of the measurements.
These measurements should be repeated every morning before breakfast (and any medication) and every evening before bedtime for 3 days.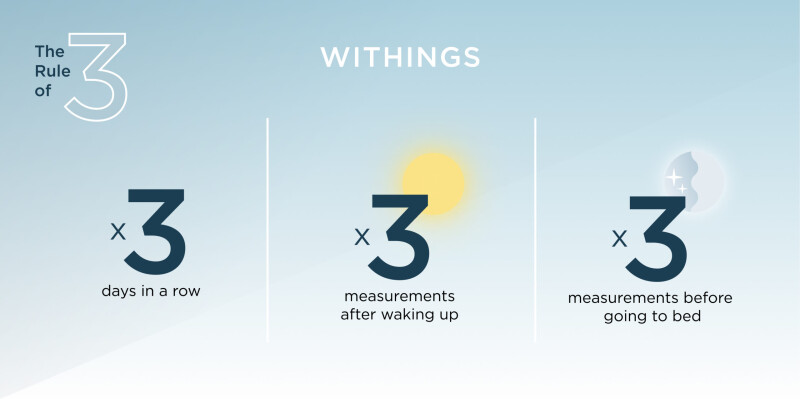 Flore Schwoerer
Surrounded by a family of medical/healthcare professionals, I love to have quality Vidal/Martindale/PDR (Physicians Desk Reference) time with my relatives listening to them argue about the best way to fix a heart or the importance of getting a flu shot.
View all articles