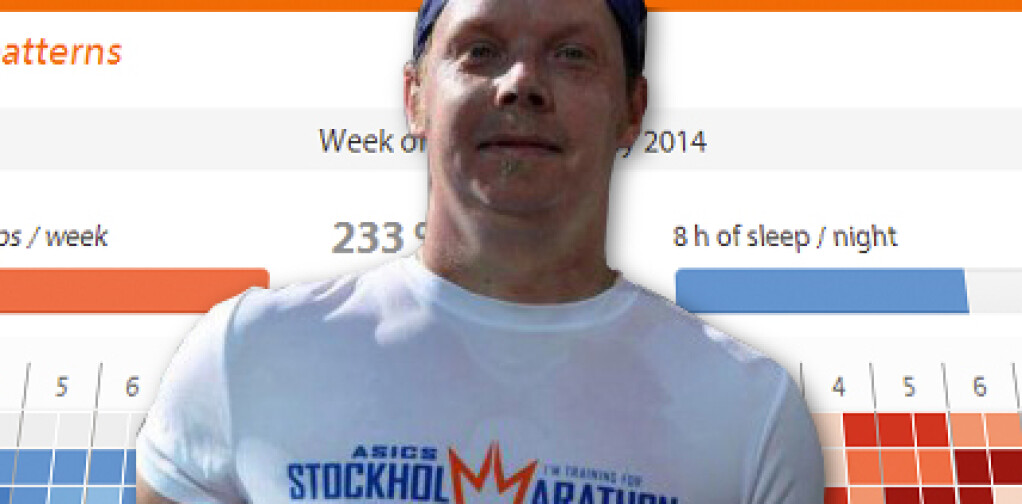 I'm part of the Walk 10000 Steps a Day with a Withings Pulse Activity Tracker group on Facebook, in this group most people are part of the Leaderboard. We talk about the Pulse application and also share the Steps we do every week. It is a fun way to use the Pulse and you can see how your use compares to other users.
Everyone knows that the recommendation is to walk 10K Steps per day and 70K steps per week. But many people struggle to get to 10K/70K and some like me have much more steps. To motivate people and also explain how I can get around 164 000 steps I posted a description in the group, this is an extended version of that.
What did I do to get this amount of Steps?
My standard working day:
• Walking to the office: 2500 Steps.
• Lunch walk: 2000 Steps.
• Walk home after work 2500 Steps.
• Then walk to the gym and home another 3000 Steps.
This give me around 10 000 to 13 000 Steps per day without walking anything extra, someday I take an extra-long way home but not every day.
This is not the only thing I do in life… Right now I'm in practice for the Stockholm marathon the 31st may and therefore 4 days per week it looks more like this:
• Walking to the office: 2500 Steps.
• Lunch walk: 2000 Steps.
• Walk home after work 2500 Steps.
• 12km running in the evening will give me 12 000 to 14 000 Steps.
• So I get around 25 000 Steps this day.


I'm 100% dedicated to health 2.0 and therefore I'm also using Withings Scale and Blood Pressure monitor to get a more 360 view of my health and performance.
The 360 view helps me to see the connection between weight and the training, I hope that with the Blood Pressure monitor I can see more deeper how the training impact my health. The only thing I missing at the moment is the integration between Sporttracks where I store my running data and Withings.
So you understand that I'm not a regular guy and that is why I have so many steps. I have full appreciation for people that work hard to get the 10 000 Steps per day because it is not easy. One small notice to the leaderboard, I have a plan to run an Ultra Marathon after Stockholm marathon so I will not give up my place in the top that easy…

Susie Felber
Susie is a writer, comedian, and producer who has worked in TV, film, theater, radio, video games, and online. As the daughter of a hard-working M.D., she's had a lifelong interest in health and is currently on a personal mission to "walk the walk" and get her writer's body in better shape.
View all articles